Xylem's Rule bilge pumps won the 2016 IBEX Innovation Award
Wednesday, October 12, 2016 — Xylem Inc., a leading global water technology company focused on addressing the world's most challenging water issues, was recently recognized as the winner of the 2016 Innovation Awards – Mechanical Systems announced at the International BoatBuilders' Exhibition & Conference (IBEX) for its Rule brand next generation bilge pumps.
Winners were chosen by a panel of eight judges from Boating Writers International (BWI), a professional organization consisting of writers, editors, publishers, photographers, broadcasters, public relations specialists and others in the communications profession associated with the boating industry.
"This award comes as a result of our commitment to "best in class" products, and represents a testament to Xylem's capability of meeting the ever-evolving needs of our customers," said Steve Tilders, Global Director of Marine Sales at Xylem. "Rule's next generation bilge pumps address these customer needs, and will deliver a worry-free boating experience – the ultimate goal of any of our marine products."
Rule's small submersible bilge pumps provide ultimate pumping performance, helping to keep bilge clear of nuisance water. The next generation of Rule's bilge pumps offers higher flow and backflow prevention that prevents water from reentering the bilge, and features a built-in thermal cut-off (TCO) that provides added protection for pump and vessel. Installation is easy in different configurations, due to the threaded discharge that allows for different port sizes. Rule bilge pumps are tested to the highest standard, including meeting performance testing at 12V vs. 13.6V, resulting in higher flow for the toughest applications.
More information about Xylem's Rule products, and a variety of do-it-yourself (DIY) videos are available at http://marine.xylem.com/.
---
About Xylem
Xylem (XYL) is a leading global water technology provider, enabling customers to transport, treat, test and efficiently use water in public utility, residential and commercial building services, industrial and agricultural settings. The company does business in more than 150 countries through a number of market-leading product brands, and its people bring broad applications expertise with a strong focus on finding local solutions to the world's most challenging water and wastewater problems. Xylem is headquartered in Rye Brook, New York, with 2015 revenues of $3.7 billion and approximately 12,500 employees worldwide. Xylem was named to the Dow Jones Sustainability Index for the last four years for advancing sustainable business practices and solutions worldwide and the Company has satisfied the requirements to be a constituent of the FTSE4Good Index Series each year since 2013.
The name Xylem is derived from classical Greek and is the tissue that transports water in plants, highlighting the engineering efficiency of our water-centric business by linking it with the best water transportation of all — that which occurs in nature. For more information, please visit us at www.xylem.com.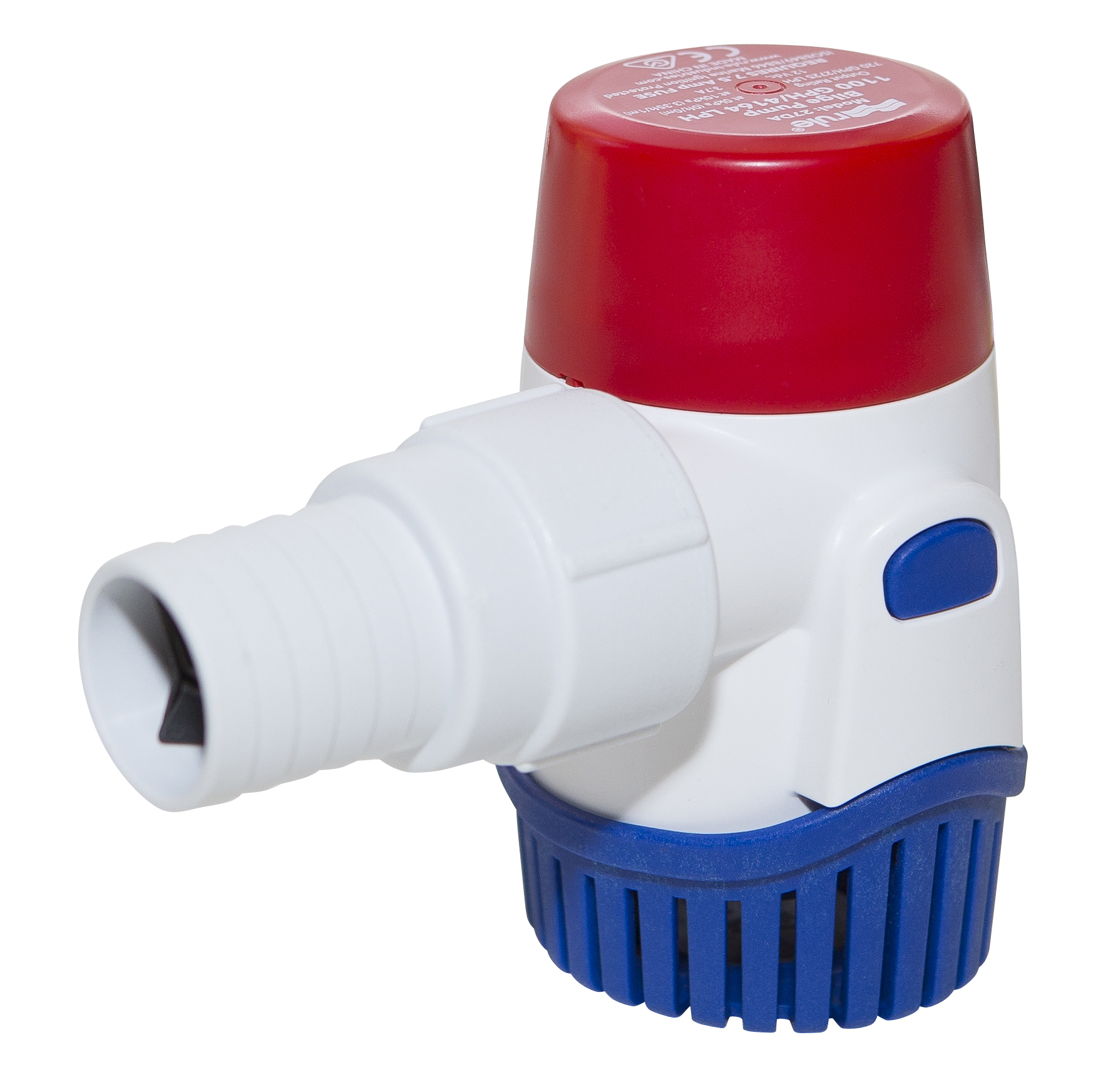 Contact us
Leen Van Parys
Outsource Communications
Leen Van Parys
Outsource Communications