Xylem's new Waterdrop loyalty program provides once-in-a-lifetime experience
Participants can win a trip to build water towers for communities in need
Wednesday, May 11, 2016 — According to Water.org, every year, an estimated 842,000 people globally – approximately 2,300 people per day – die of diseases caused by inadequate sanitation and drinking water. Xylem, a global water technology leader, continues to make good on its mission to solve the world's most critical water challenges by launching Waterdrop – a first-of-its-kind loyalty program that enables consulting engineers to bring safe, clean water to communities in need through their daily work.
Waterdrop participants collect water drops, or loyalty points, by learning about, selecting or specifying Xylem products and services. For every drop, Xylem will donate €1 euro (EUR) to build water towers for people who lack access to a water supply. Each drop also serves as an entry in a drawing to win the experience of a lifetime – a volunteer trip to construct and install these water towers.
Waterdrop volunteer trips
The first Waterdrop volunteer trip took place in May. Xylem took 14 volunteers from the U.K., France and Germany to the Philippines for a week to build two water towers – one at each of two elementary schools – serving nearly 1,000 youth, their families and the community for each tower. Participants engaged in hard, physical work to construct and install the towers, while also educating the children on the importance of clean water.
Daniel Gregory, Public Health Engineer with Bailey Associates located in the U.K., describes the trip as enlightening and a "great opportunity to help the underprivileged." He says, "Building the towers gave me a feeling of great satisfaction. The children were fantastic. I loved seeing them drink potable water at the schools for the first time. Waterdrop made that possible."
Waterdrop volunteer trips are made possible through a partnership with Xylem Watermark, the company's philanthropic corporate citizenship program. The towers are designed for quick construction, one-day installation and easy manual maintenance. They operate without power, last up to 10 years, and use an Ultra Filtration filter to produce 10,000 liters of clean water each day – enough to provide 1,000 people with sustainable access to clean water.
About Waterdrop
Partners interested in getting involved must create an account with buildings.xylem.com, which also hosts a dedicated portal where participants can track and collect water drops, and learn more about the program plus upcoming activities.
Water drops (i.e., loyalty points) are earned by interacting with Xylem in one or more of three ways:
Learning about our products, services or tools by attending an online course (1 water drop per chapter) or in-person training (30 water drops)
Selecting Xylem products by having an active account for the company's selection software – Xylect (20 water drops)
Specifying Xylem products into a project (20 water drops per specification sent in)
Water drops collected from all participants define the number of water towers that are built each year. Every drop earned is also an entry to win a Waterdrop volunteer trip. This way, all future water towers donated from the program will be built by Waterdrop members.
"There is no other loyalty program offered today that gives participants the chance to make a lasting positive impact, the way Waterdrop does," said Peter Agneborn, Global Business Unit Leader, Commercial Building Services, Xylem. "The benefits of getting involved are exponential; the more our partners engage with us, the more lives we can change together.
The program transcends anything of its kind and creates an opportunity that few companies can claim. "Waterdrop is setting a new standard in the industry. It highlights our commitment to providing global access to clean water and serves as a bridge to Xylem Watermark, empowering our business partners to address water issues worldwide," Agneborn added.
To learn more about Waterdrop, or to start helping make a difference, create a Waterdrop account by visiting buildings.xylem.com.
##
About Xylem
Xylem (XYL) is a leading global water technology provider, enabling customers to transport, treat, test and efficiently use water in public utility, residential and commercial building services, industrial and agricultural settings. The company does business in more than 150 countries through a number of market-leading product brands, and its people bring broad applications expertise with a strong focus on finding local solutions to the world's most challenging water and wastewater problems. Xylem is headquartered in Rye Brook, New York, with 2014 revenues of $3.9 billion and approximately 12,500 employees worldwide. Xylem was named to the Dow Jones Sustainability Index for the last four years for advancing sustainable business practices and solutions worldwide and the Company has satisfied the requirements to be a constituent of the FTSE4Good Index Series each year since 2013.
The name Xylem is derived from classical Greek and is the tissue that transports water in plants, highlighting the engineering efficiency of our water-centric business by linking it with the best water transportation of all – that which occurs in nature. For more information please visit us at www.xylem.com.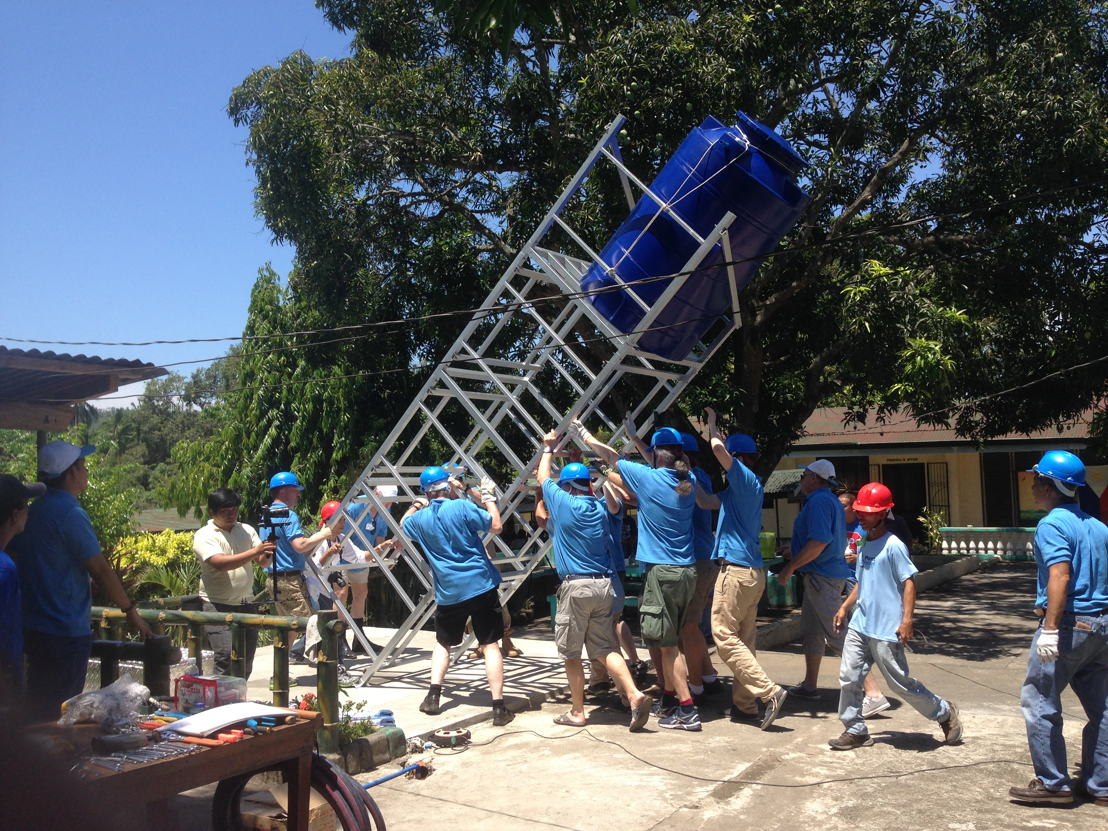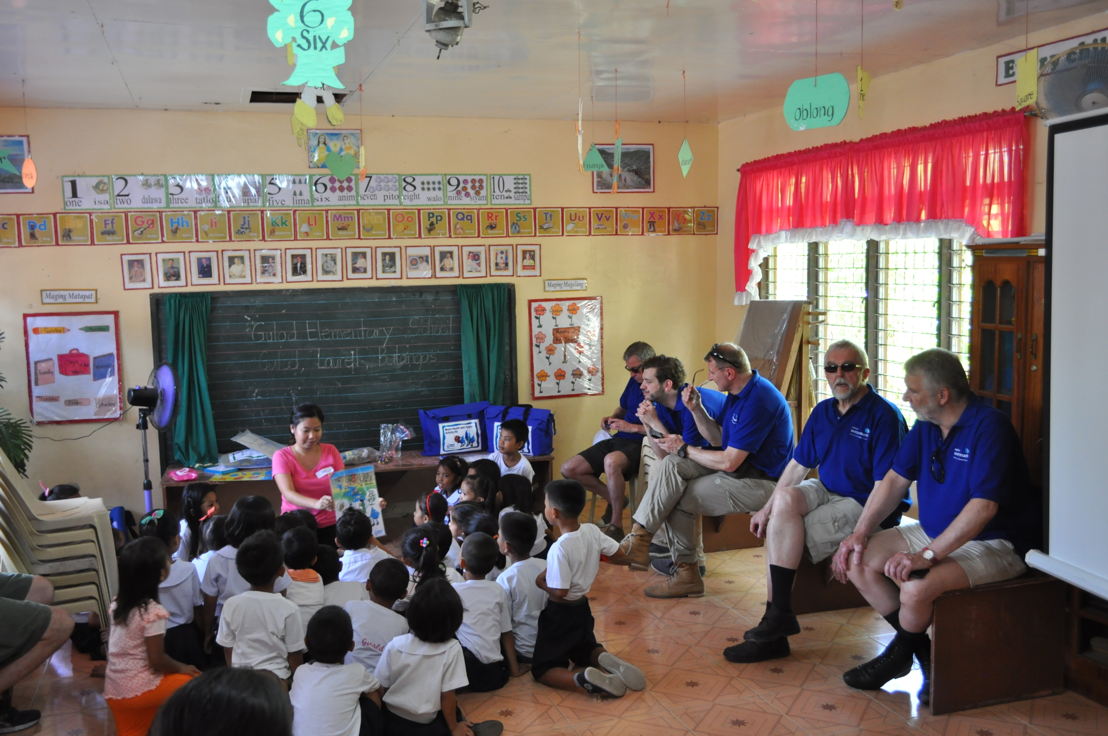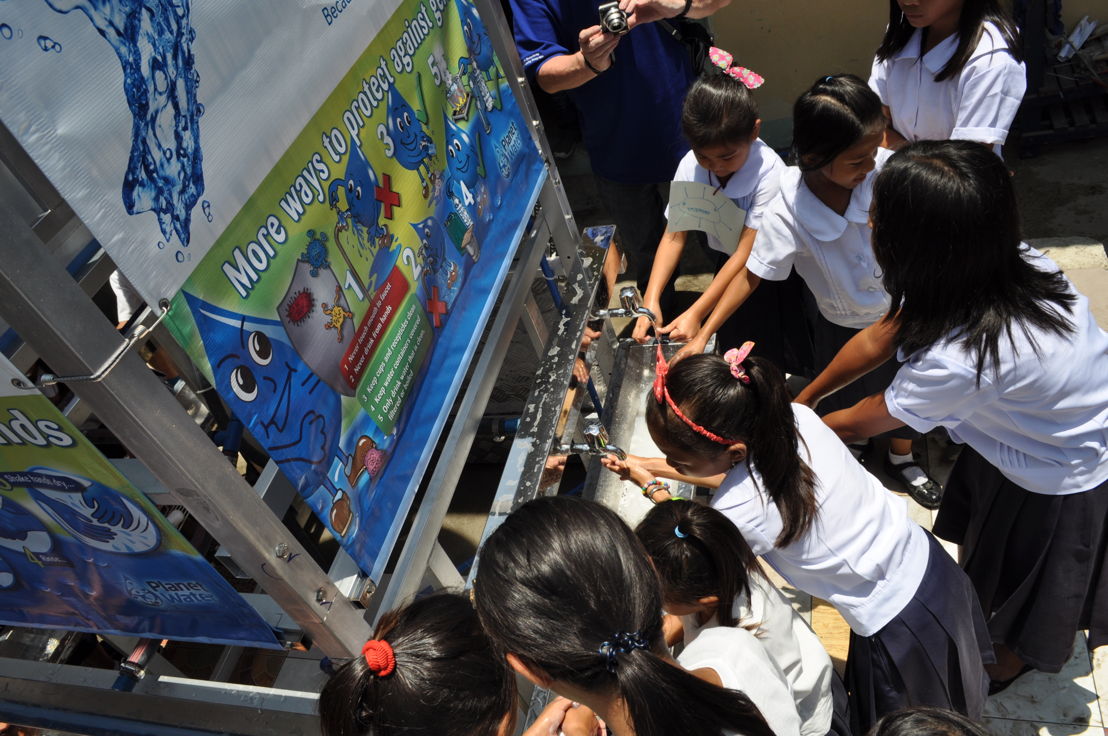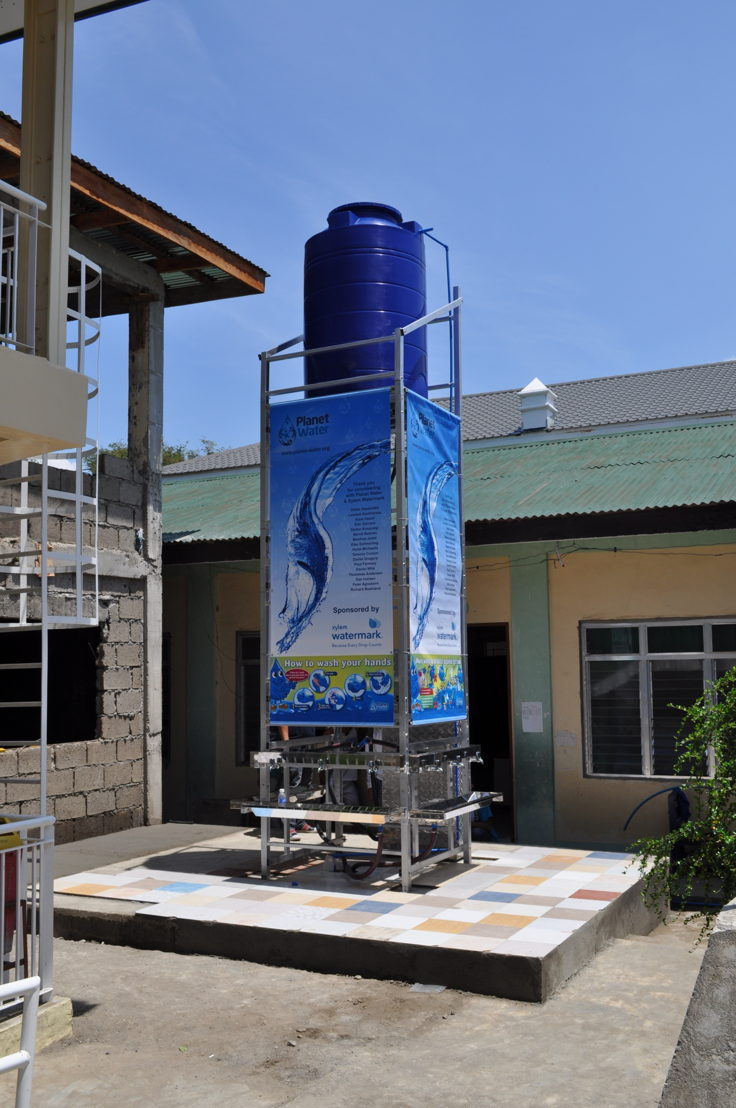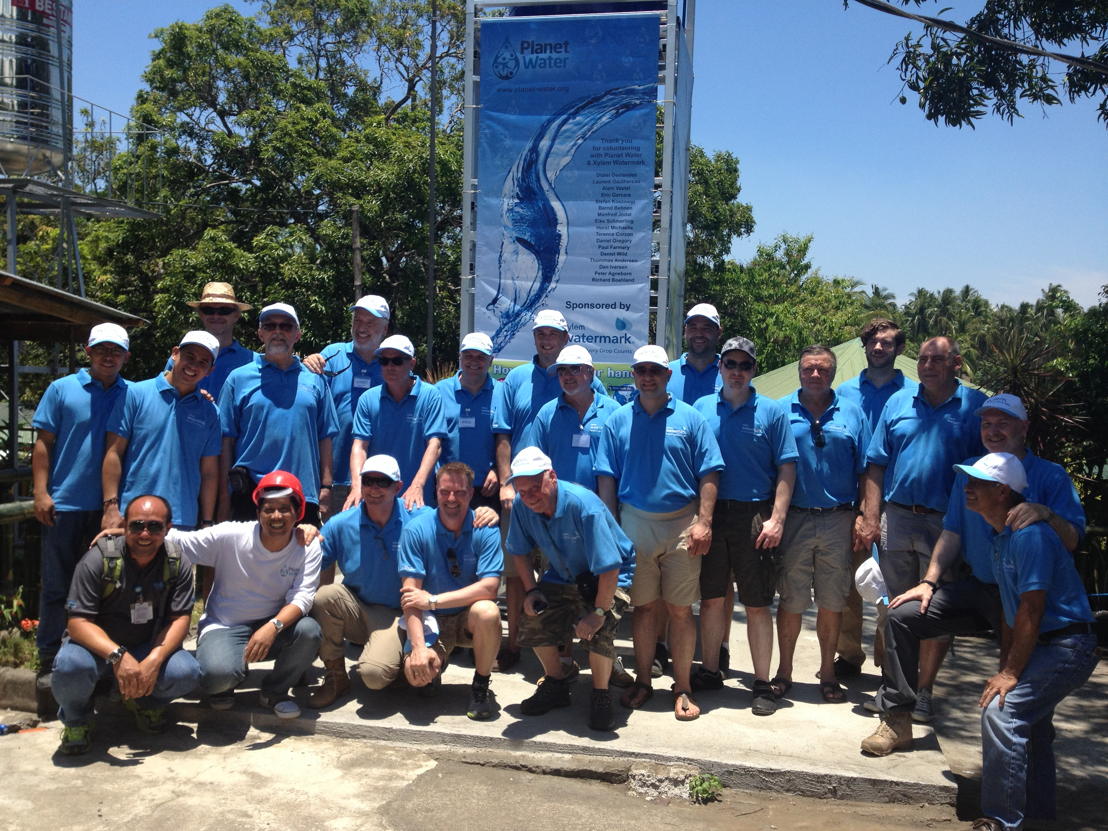 Contact us
Leen Van Parys
Outsource Communications
Leen Van Parys
Outsource Communications