Xylem updates the Lowara ecocirc XL large wet rotor circulator range for commercial applications
Tuesday, May 16, 2017 — Xylem has updated the Lowara ecocirc XL and ecocirc XLplus high efficiency large wet rotor circulator pump range, converting existing bronze pump housings into stainless steel AISI 304 for improved performance where potable water operation is needed. The Lowara ecocirc XL and XLplus provide state-of-the-art hydraulic performance, advanced motor design and smart communications capabilities to improve operations ideal for circulating liquids in commercial building services applications, including heating systems, domestic hot water, cooling systems, solar systems and ground source heat pumps.
Extended product lines include 16 new models, ranging from threaded sizes DN 32 to flanged sizes DN 65. The ecocirc XL/XLplus ranges have obtained third party approvals in France (ACS – Attestation de Conformité Sanitaire) and the UK (WRAS – Water Regulations Advisory Scheme), which makes them compliant with the main European requirements in terms of potable water operation.
Chiara Musola, Global Product Manager, Circulators at Xylem, commented: "Our customers are asking for efficient and flexible solutions for sanitary water circulation in a broad range of commercial buildings applications. Designed with simplicity and efficiency in mind, these new ecocirc XL and ecocirc XLplus extended ranges fit seamlessly into virtually any environment."
The Lowara ecocirc XL range includes:
The smaller 100 W models come as a range of single head pumps for heating in light commercial applications. These models use a unique spherical motor design and have advanced features such as Xylem's Anti-Block Technology, which completely separates the flow of the pumped liquid from the permanent magnetic parts. This technology ensures the pump is never susceptible to blockages from magnetite or sludge, and pump downtime and maintenance costs are significantly reduced. These models are available with a cast iron or stainless steel pump body, where domestic hot water (DHW) operation is needed.

The larger models for commercial applications utilise a canned motor design. The range is made up of DN 32, DN40, DN 50, DN 65, DN 80 and DN 100 models, with a port to port length from 220 up to 360 mm. The twin head models DN 32 up to DN 80 both come with port to port length of 220 to 360 mm for heating applications. For domestic hot water applications, single head with stainless steel pump body threaded and flanged connections are also available.

The Lowara ecocirc XL comes with a variety of controls as standard, including constant pressure, proportional pressure or constant curve. The automatic night setback function ensures that the circulator will only increase its performance levels when there is a demand, enabling a reduction in energy consumption and utility costs. All settings can be managed by an easy-to-use display with intuitive interface design, which is also visible in dark mechanical rooms.
Pump performance settings, such as operating or fault mode, flow control and set point, and reports are also accessible via laptop by way of an RS485 port. Through an optional Wi-Fi module, the same settings and reports can be accessed also through any browser installed on a standard Wi-Fi enabled device, like a smart phone, tablet, laptop or PC. Historical pump data, real-time data and many additional settings can be easily monitored or modified.
For use in installations with a Building Management System, the range is available with either Modbus RTU or BACnet – and the hardware is installed right into the circulator. As a result, an additional PC is not needed, allowing for quick and easy installation. The ecocirc XL and XLplus range comes in a variety of connections, all with port to port length of 180mm, ensuring interchange ability with any standard product on the market.
For more information please visit www.lowara.com and watch the Lowara ecocirc XL and XLplus how-to videos on our YouTube channel.
---
About Xylem
Xylem (XYL) is a leading global water technology company committed to developing innovative technology solutions to the world's water challenges. The Company's products and services move, treat, analyze, monitor and return water to the environment in public utility, industrial, residential and commercial building services, and agricultural settings. With its October 2016 acquisition of Sensus, Xylem added smart metering, network technologies and advanced data analytics for water, gas and electric utilities to its portfolio of solutions. The combined Company's nearly 16,000 employees bring broad applications expertise with a strong focus on identifying comprehensive, sustainable solutions. Headquartered in Rye Brook, New York with 2015 revenue of $3.7 billion, Xylem does business in more than 150 countries through a number of market-leading product brands.
The name Xylem is derived from classical Greek and is the tissue that transports water in plants, highlighting the engineering efficiency of our water-centric business by linking it with the best water transportation of all – that which occurs in nature. For more information, please visit us at www.xylem.com.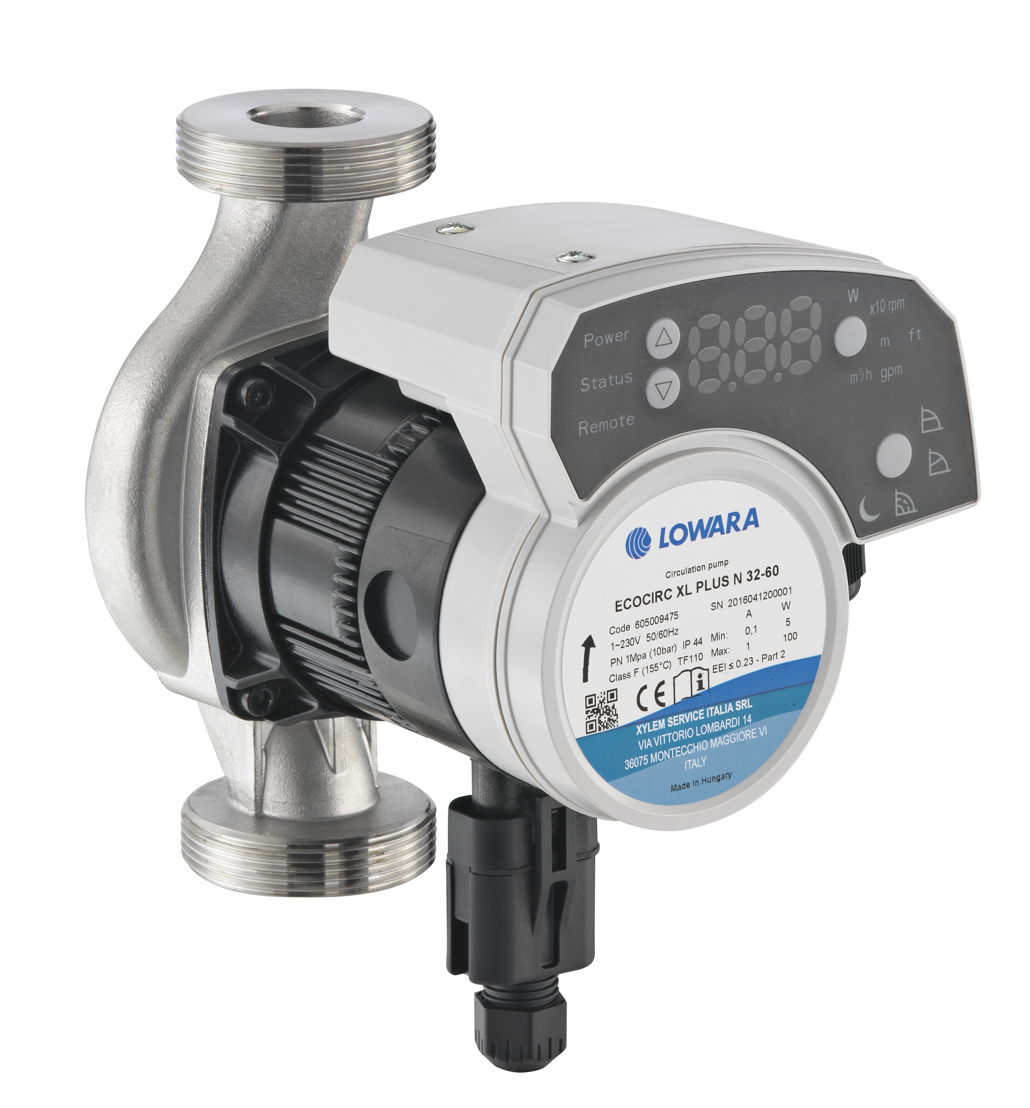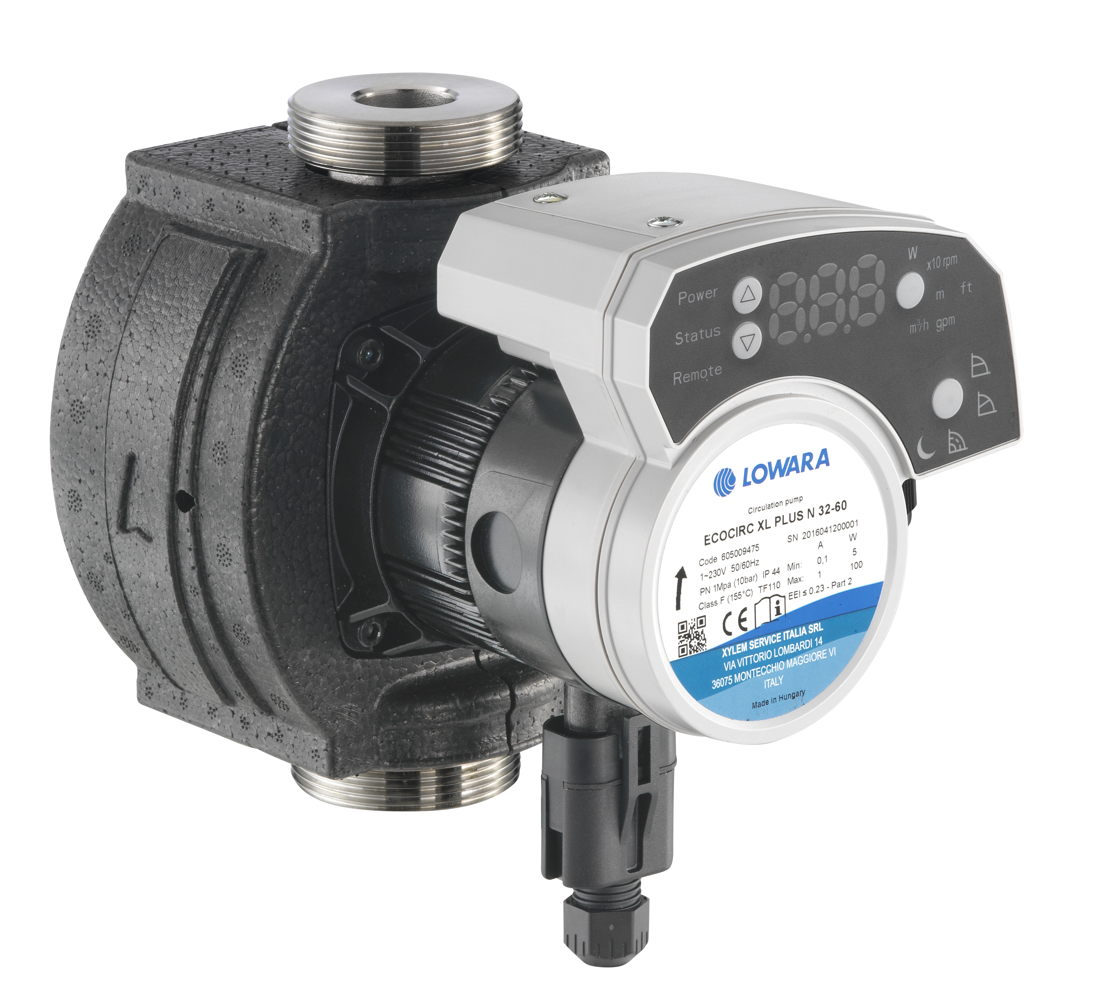 Contact us
Leen Van Parys
Outsource Communications
Leen Van Parys
Outsource Communications