Xylem unveils new Flojet Water Boost System at BrauBeviale 2016
Thursday, September 22, 2016 — Xylem, a global water technology leader, will launch a new Water Boost System for dispensing equipment at the 2016 BrauBeviale international exhibition taking place in Nuremberg, Germany, from 8 to 10 November, 2016.
The beverage industry is a fast-paced sector, continually evolving to meet the changing needs and tastes of consumers. Nowadays, the biggest challenge for industry professionals is offering the highest drink quality while keeping equipment installation and maintenance costs low.
With this in mind, Flojet, a Xylem brand, introduces the new Water Boost Systems that combine quality and optimal pour rates with superior pump life and reliability. Typical applications include carbonators, ice machines, water filtration systems, non-carbonated drink dispensing valves, and coffee and tea brewers. Flojet's Water Boost System provides stable water flow to dispensing equipment, handling peak demand and any water pressure fluctuations. This safeguards the dispensers against carbonator pump starvation and damage from insufficient water supply, extending the life of the equipment.
Andrew Lager, EMEA Group Product Manager, Xylem commented: "An essential part of enjoying a beverage is its taste, but also the way it is served. With our new Water Boost System we meet both expectations: their food grade components and superior reliability ensure that our customers can offer excellent beverages, with a high and constant level of service."
The new Flojet Water Boost System is available in two models: the 1 Gallon Boost System, with a tank capacity of 3.78 litres, and the 4 Gallon Boost System, with a tank capacity of more than 15 litres. Both models are National Sanitation Foundation (NSF) certified and available in different versions, featuring various pump ports and plug types, and are suitable for both 230 and 115 input voltages for greater installation flexibility in a variety of configurations.
Established in 1975, Flojet is an industry leader in beverage dispense applications, offering a full range of customizable beverage technologies for applications like beer and soft drink chilling, carbonation, remote bottled water systems and the dispensing of coffee and tea, including solutions for water supply, filtration, water boosting and beverage dispense applications.
For more information on the Flojet product portfolio, please visit http://www.xylemflowcontrol.com/flojet/.
More information on Xylem's capability across the food service industry is available on http://foodservice.xylem.com.
---
About Xylem
Xylem (XYL) is a leading global water technology provider, enabling customers to transport, treat, test and efficiently use water in public utility, residential and commercial building services, industrial and agricultural settings. The company does business in more than 150 countries through a number of market-leading product brands, and its people bring broad applications expertise with a strong focus on finding local solutions to the world's most challenging water and wastewater problems. Xylem is headquartered in Rye Brook, New York, with 2015 revenues of $3.7 billion and approximately 12,500 employees worldwide. Xylem was named to the Dow Jones Sustainability Index for the last four years for advancing sustainable business practices and solutions worldwide and the Company has satisfied the requirements to be a constituent of the FTSE4Good Index Series each year since 2013.
The name Xylem is derived from classical Greek and is the tissue that transports water in plants, highlighting the engineering efficiency of our water-centric business by linking it with the best water transportation of all — that which occurs in nature. For more information, please visit us at www.xylem.com.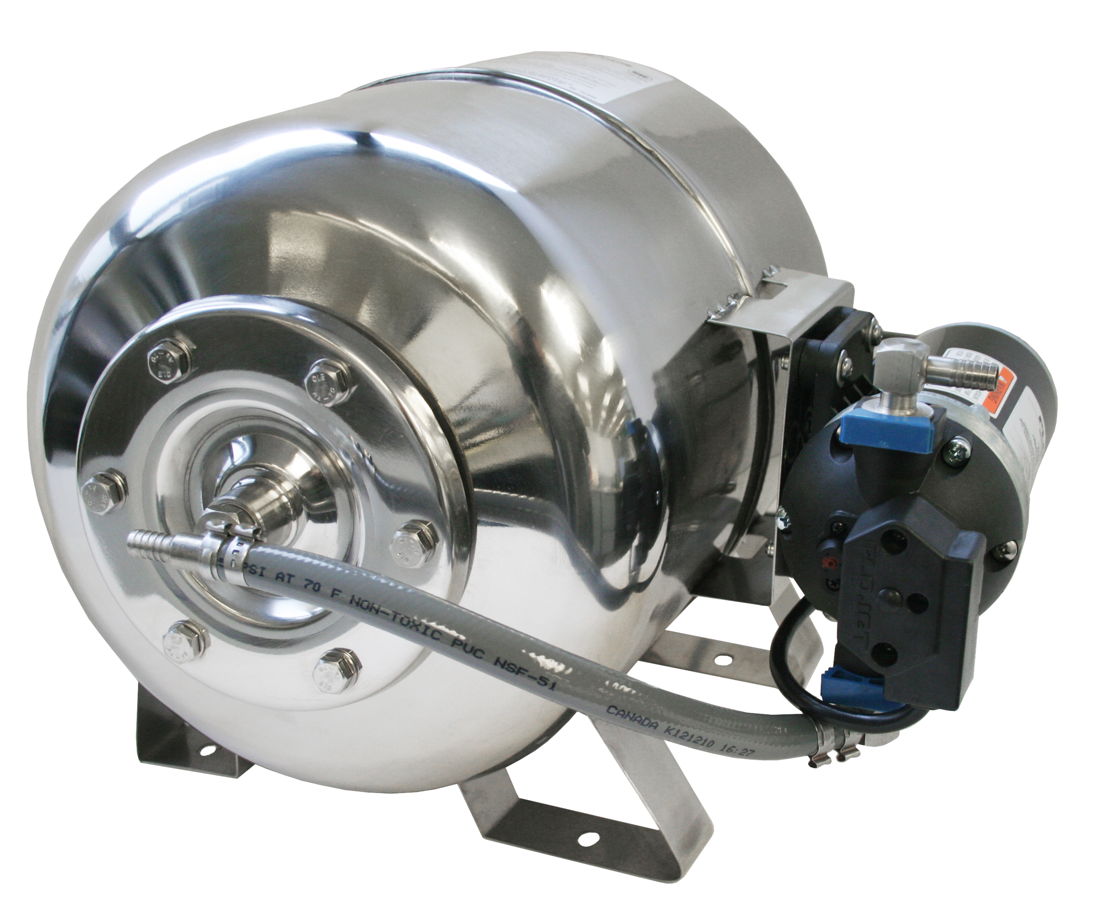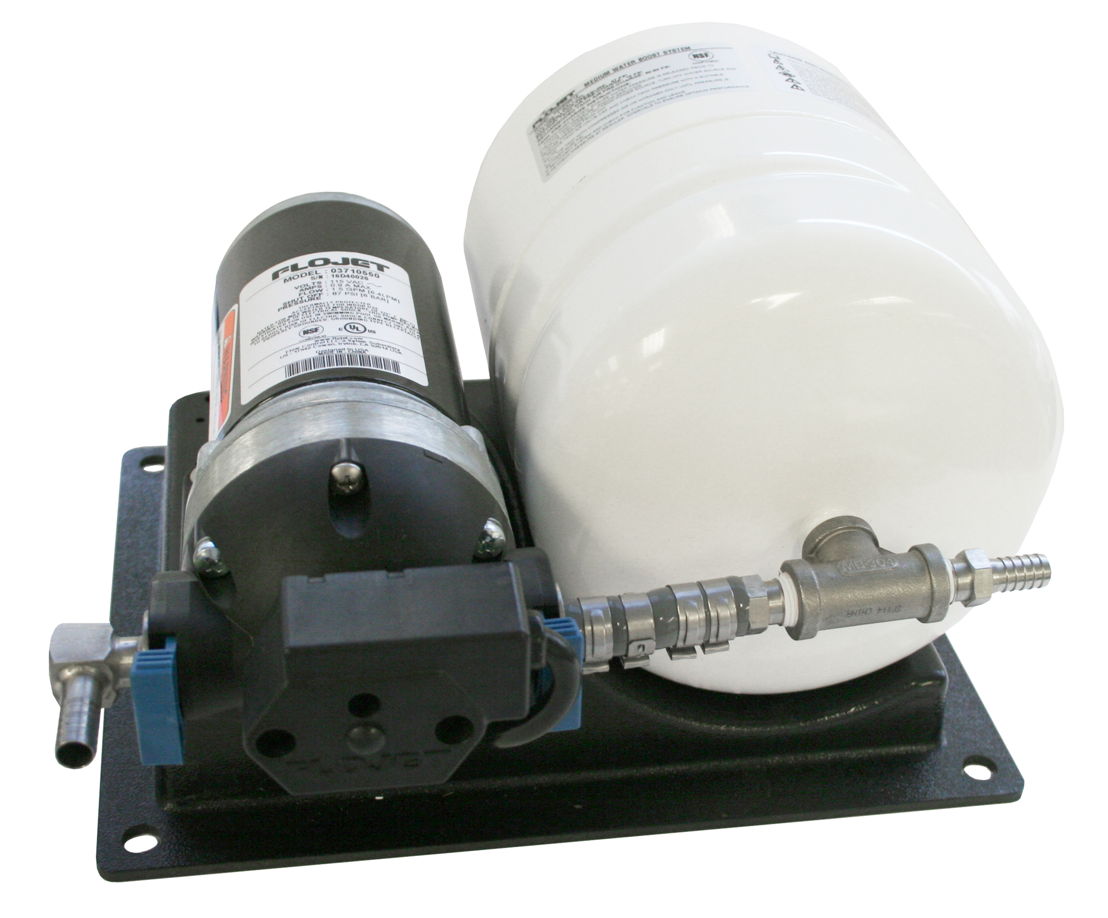 Contact us
Leen Van Parys
Outsource Communications
Leen Van Parys
Outsource Communications