Xylem to feature latest beverage pumping solutions at Drinktec 2017
Friday, September 8, 2017 — Xylem, a global water technology leader, will be exhibiting a wide range of versatile and high-performance Flojet brand hot and cold beverage pumping solutions at the world's leading trade fair for the beverage and liquid food industry – Drinktec 2017, 11-15 September in München, Germany.
Peter Wright, Market Segment Director, Residential and Specialty at Xylem, said: "In the fast-paced beverage industry, our customers want to keep pace with the constantly evolving tastes of consumers. Our Flojet products' versatility and reliability are key factors in this dynamic environment, requiring tailored-made and flexible solutions."
Visitors attending the event will have the opportunity to discover a number of best-in-class Flojet products, all designed to improve operational efficiencies and ultimately lower utility bills for those operating within the beverage industry, including:
For more information, please visit http://foodservice.xylem.com/ and http://www.xylemflowcontrol.com/flojet/.
###
About Xylem
Xylem (XYL) is a leading global water technology company committed to developing innovative technology solutions to the world's water challenges. The Company's products and services move, treat, analyse, monitor and return water to the environment in public utility, industrial, residential and commercial building services, and agricultural settings. With its October 2016 acquisition of Sensus, Xylem added smart metering, network technologies and advanced data analytics for water, gas and electric utilities to its portfolio of solutions. The combined Company's nearly 16,000 employees bring broad applications expertise with a strong focus on identifying comprehensive, sustainable solutions. Headquartered in Rye Brook, New York with 2016 revenue of $3.8 billion, Xylem does business in more than 150 countries through a number of market-leading product brands.
The name Xylem is derived from classical Greek and is the tissue that transports water in plants, highlighting the engineering efficiency of our water-centric business by linking it with the best water transportation of all – that which occurs in nature. For more information, please visit us at www.xylem.com.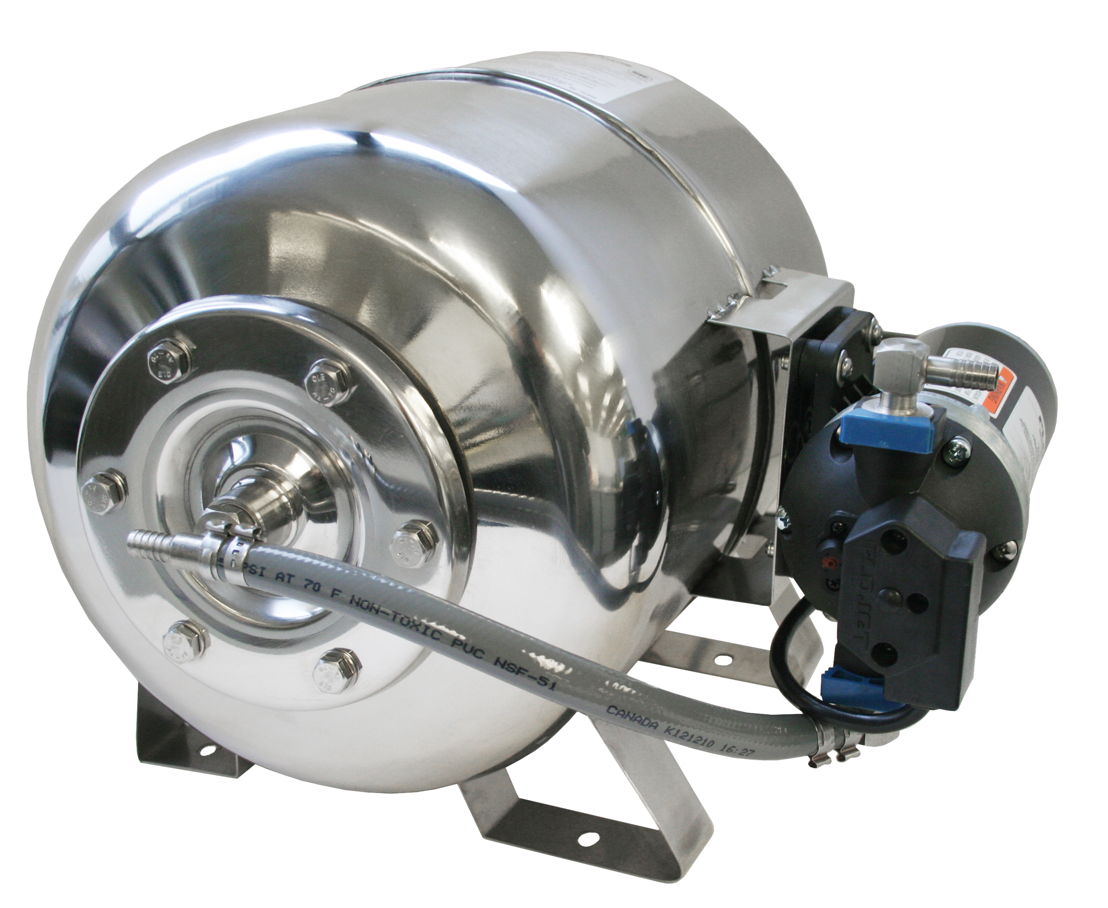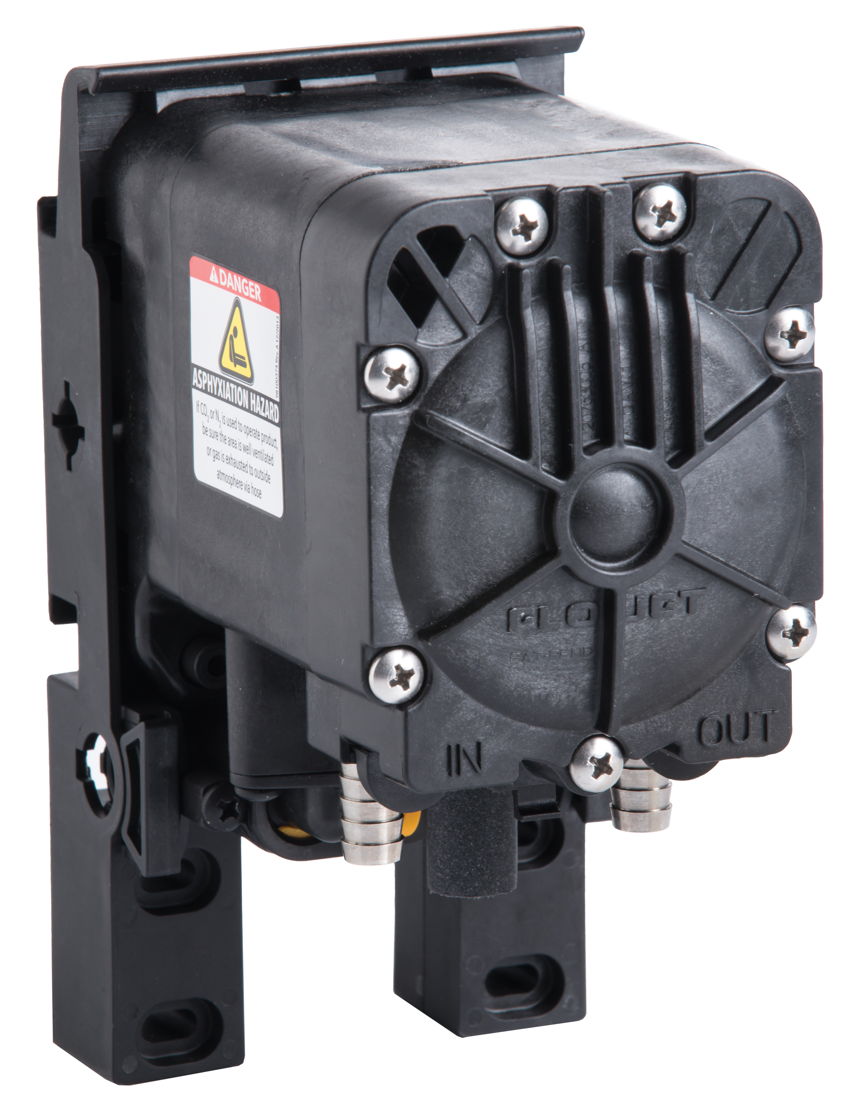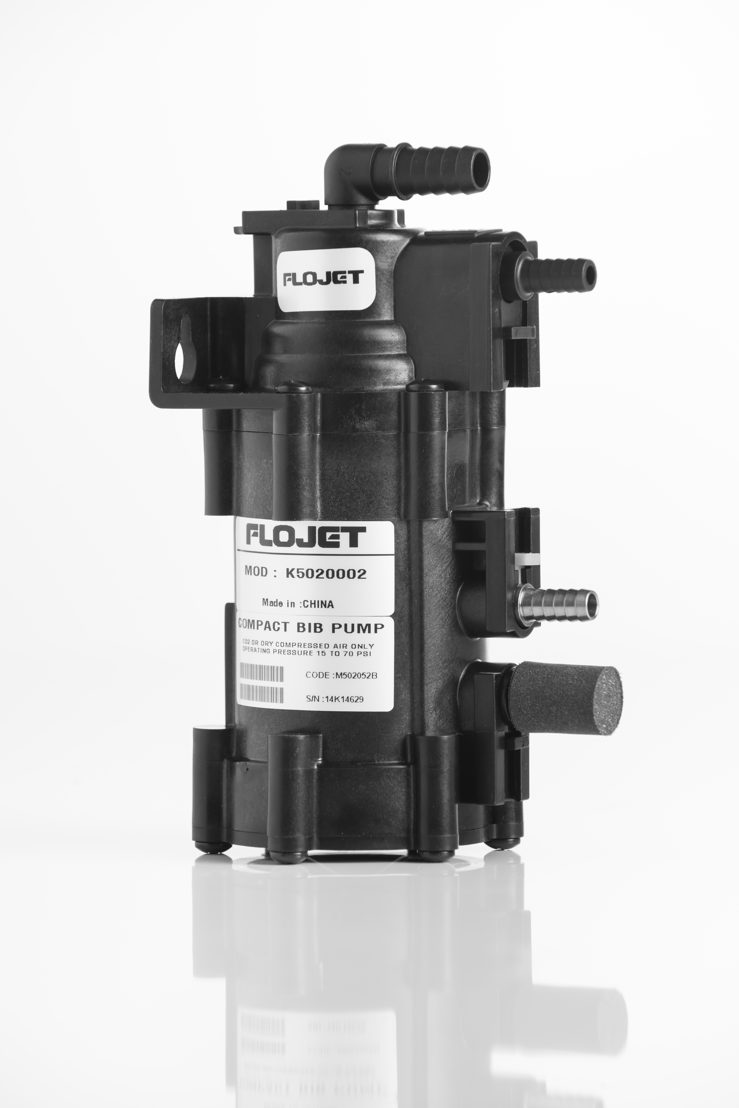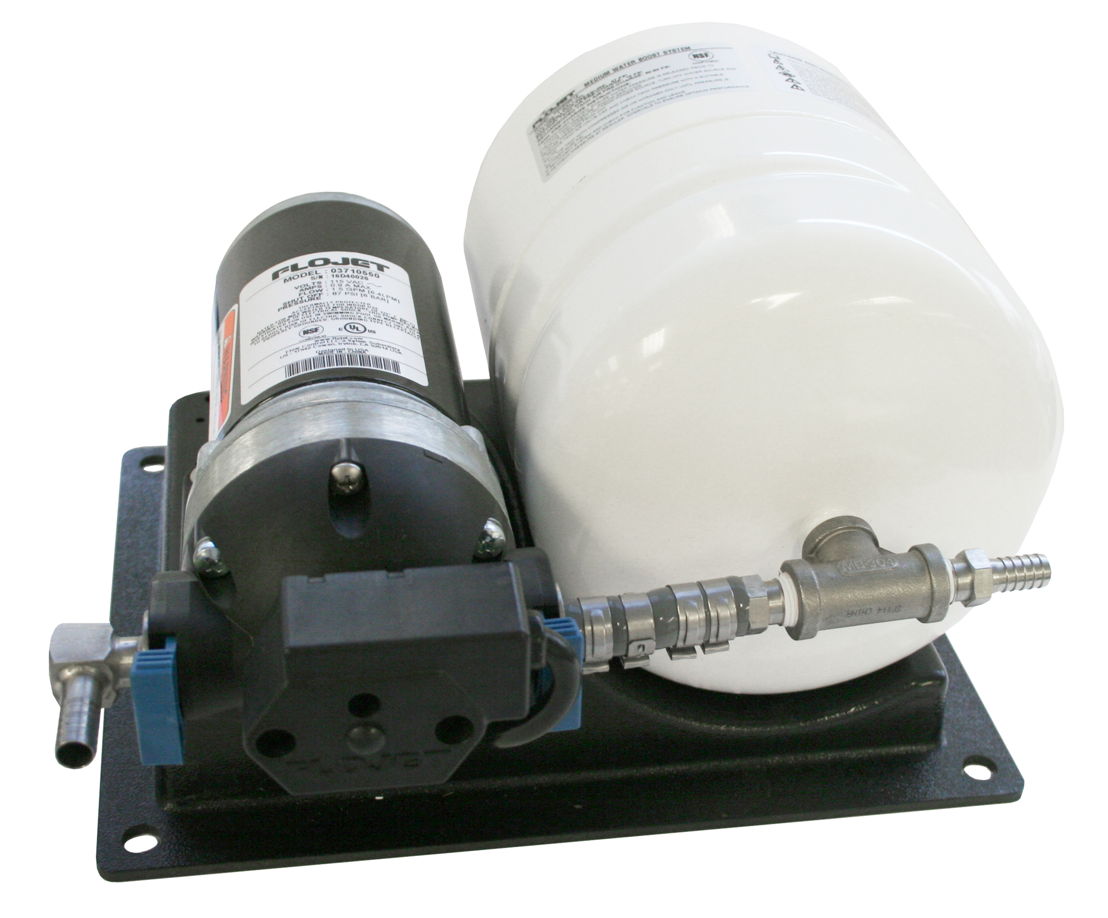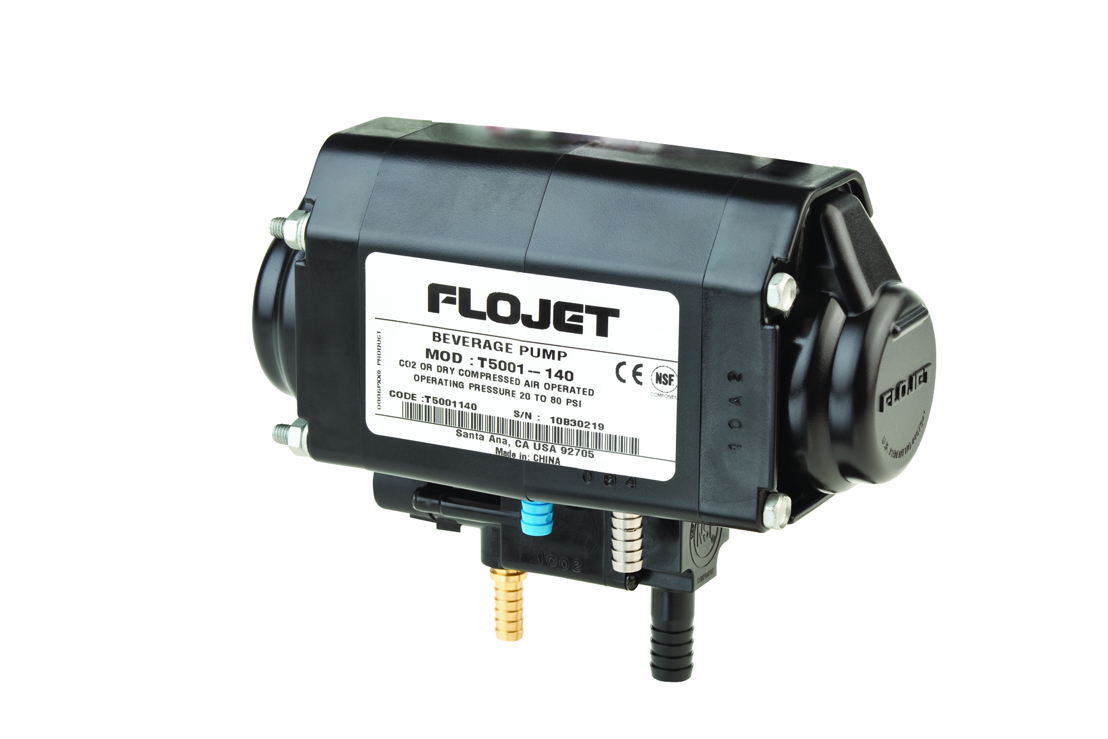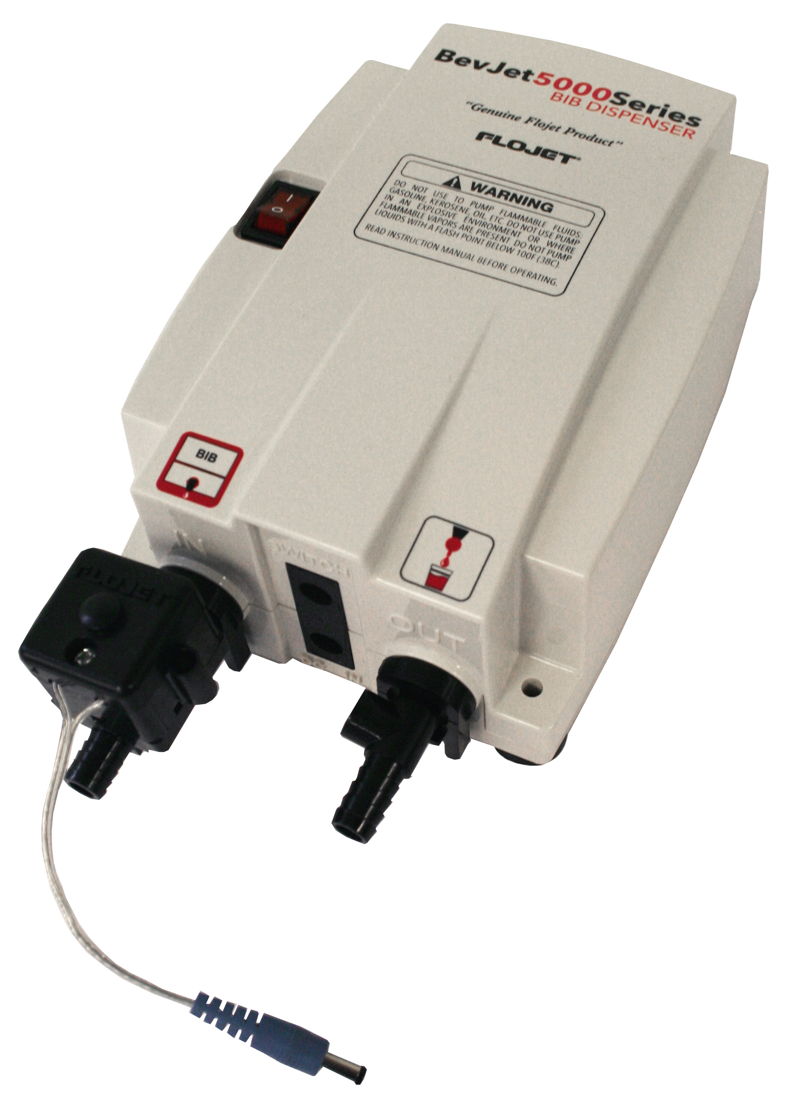 Contact us
Leen Van Parys
Outsource communications
Leen Van Parys
Outsource communications