Xylem releases e-MP Series multistage pump
Smart, modular design improves efficiency, flexibility and streamlines maintenance
Wednesday, April 5, 2017 — Global water technology leader Xylem Inc. is introducing the Lowara e-MP Series, a line of highly efficient and flexible multistage ring section pumps that deliver powerful solutions for diverse applications in the industrial, utility, agricultural and building services segments.
The e-MP incorporates a century of experience in designing and configuring casted multistage pumps from Xylem's Lowara brand. The advanced hydraulics of the e-MP are optimized by computational fluid dynamics calculations that improve efficiency to reduce life cycle costs and energy demand, with MEI values well above international ANSI/HI standards.
"Customers across industry are seeking comprehensive pumping solutions that reduce energy consumption and improve efficiency," said Karl Wolf, Product Manager, Casted Multistage Pumps, Xylem. "The smart design features and materials of the e-MP improve performance and extend the life of the pump, allowing for easy assembly and service, making it ideal for nearly any high-pressure application," Wolf said.
Powerful and efficient
The e-MP boasts an impressive range, capable of flows up to 850 cubic meters per hour and heads up to 950 meters in both horizontal and vertical configurations. It handles pumped liquids from minus 25 degrees Celsius to 180 degrees Celsius.
"The e-MP is rugged and powerful, while providing ultimate system effectiveness and efficiency, engineered and designed specifically in response to market and customer demands," Wolf said.
Other features of the e-MP include:
A newly redesigned first stage impeller capable of operating with extremely high suction to meet the rigorous demands of hot water or condensate pumping applications.

Computational fluid dynamics have been applied to the new U-turn channels, which create an ideal flow of pumped liquid throughout the pump, improving efficiency.

Built-in safeguards, such as a large self-cleaning seal chamber for contaminated liquids, reduce downtime and operation costs; modular design simplifies assembly and maintenance.

Compatibility with intelligent controls such as the Xylem 5th generation HYDROVAR for additional monitoring. Optional sensor interfaces on the e-MP can be connected to an intelligent plant monitoring and diagnostic system to help plan and minimize maintenance downtime, saving money.
Easy to use selection tools
The e-MP is available in a variety of sizes, models and materials, enabling it to be configured to system requirements. Xylem has a wide range of tools for system sizing and selection, including its online selection tool Xylect that allows users to create hydraulic scenarios to identify the optimum solution for diverse pumping conditions.

More information about the Lowara e-MP Series can be found here.
###

About Xylem
Xylem (XYL) is a leading global water technology company committed to developing innovative technology solutions to the world's water challenges. The Company's products and services move, treat, analyze, monitor and return water to the environment in public utility, industrial, residential and commercial building services, and agricultural settings. With its October 2016 acquisition of Sensus, Xylem added smart metering, network technologies and advanced data analytics for water, gas and electric utilities to its portfolio of solutions. The combined Company's nearly 16,000 employees bring broad applications expertise with a strong focus on identifying comprehensive, sustainable solutions. Headquartered in Rye Brook, New York, with 2015 revenue of $3.7 billion, Xylem does business in more than 150 countries through a number of market-leading product brands.
The name Xylem is derived from classical Greek and is the tissue that transports water in plants, highlighting the engineering efficiency of our water-centric business by linking it with the best water transportation of all – that which occurs in nature. For more information, please visit us at www.xylem.com.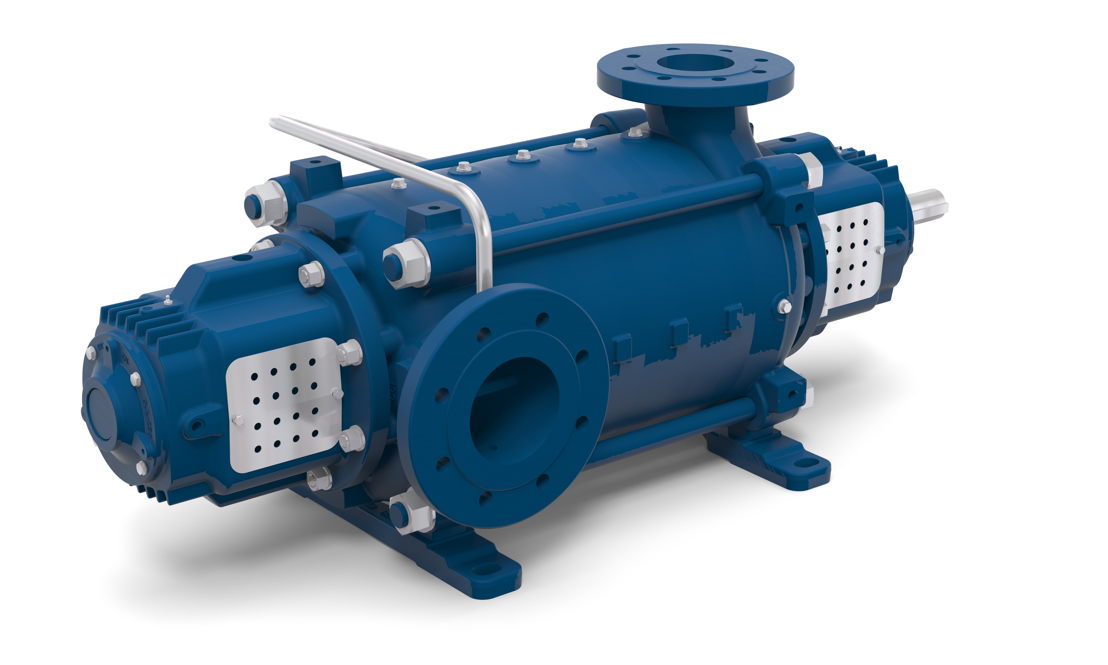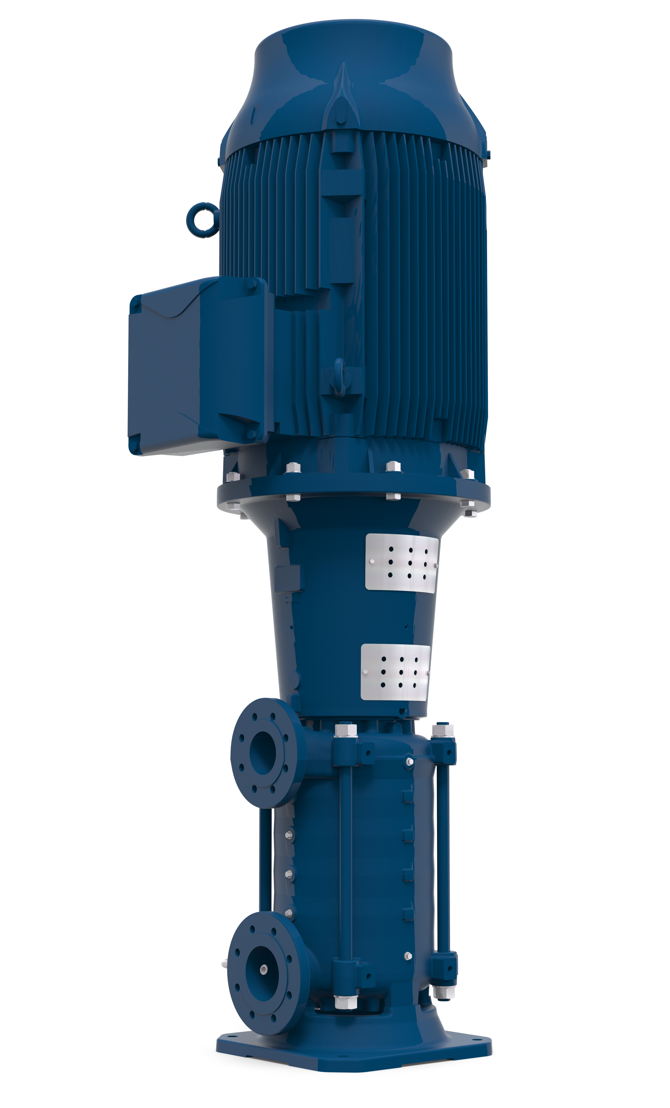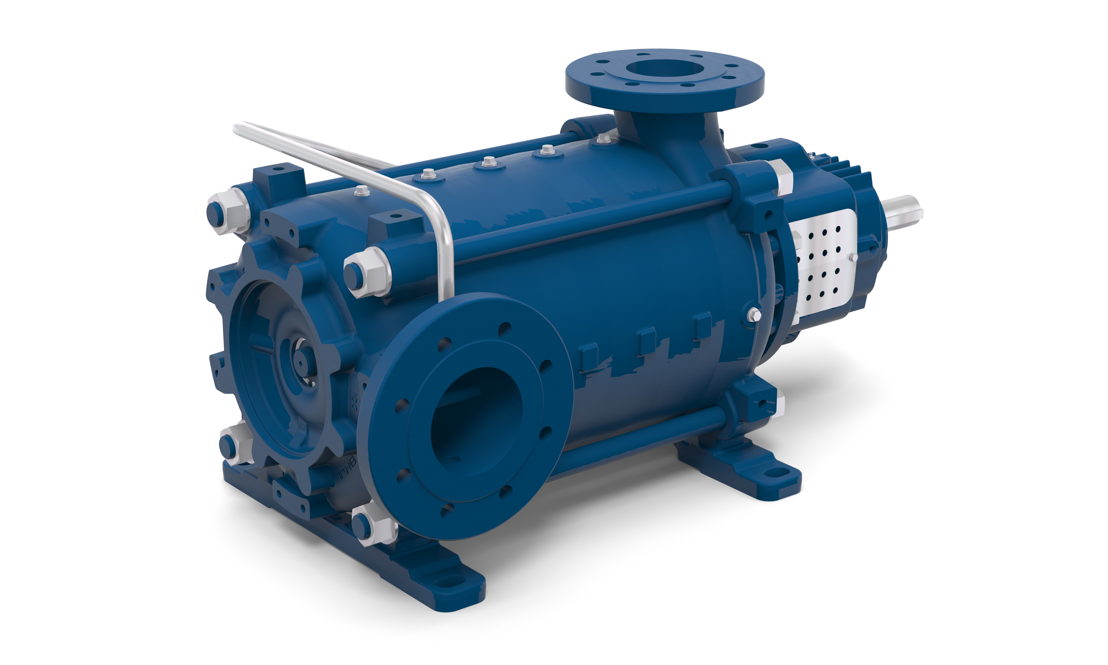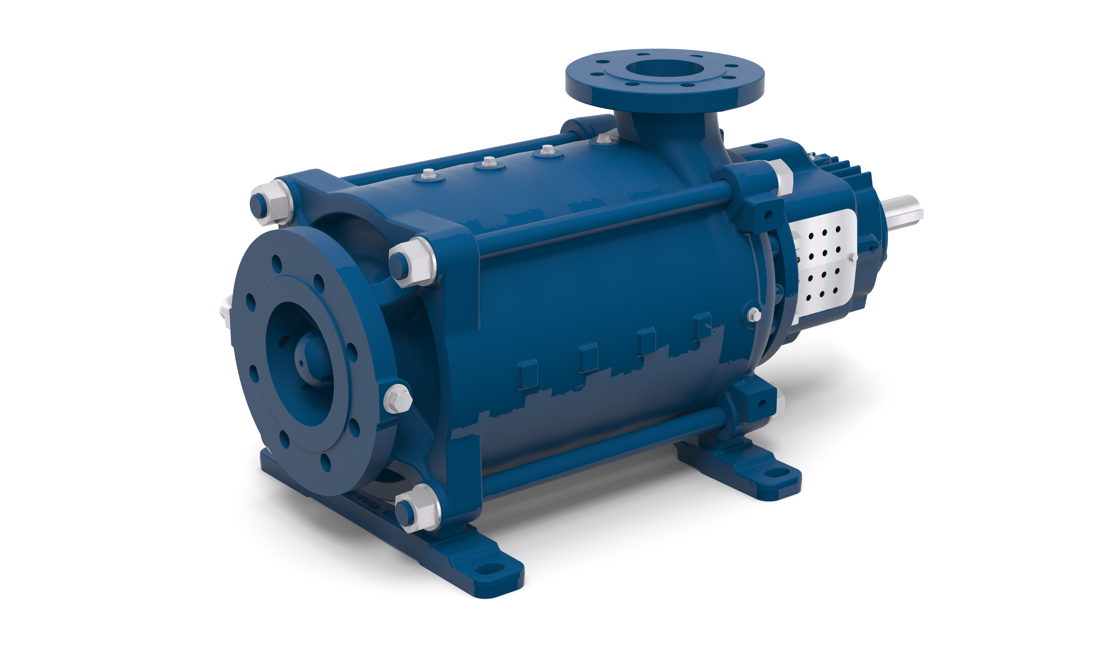 Contact us
Leen Van Parys
Outsource Communications
Leen Van Parys
Outsource Communications