Xylem expands Lowara ecocirc BASIC circulator range for residential applications
Wednesday, April 26, 2017 — Xylem has extended its highly efficient Lowara ecocirc range of wet rotor heating circulator pumps with the introduction of the new ecocirc BASIC N for residential applications involving potable and domestic hot water (DHW).
Chiara Musola, Global Product Manager, Circulators at Xylem commented: "Our customers are seeking a one-stop solution that can meet virtually any domestic water circulation requirement across a broad range of residential applications. With this latest addition of the N models, we deliver on those needs, providing consistent quality and the energy efficiency benefits expected of our ecocirc BASIC series."
The pump housing of the ecocirc BASIC N is made of AISI 304 stainless steel, combining high hydraulic performance and safe operation for transport of potable water. The Lowara ecocirc BASIC N range has obtained third party approvals in France (ACS – Attestation de Conformité Sanitaire), the UK (WRAS – Water Regulations Advisory Scheme) and Germany (KTW – Kunststoffe und Trinkwasser), which makes it compliant with the main European requirements in terms of potable water operation. The ecocirc BASIC N range also complies with the German UBA (Umweltbundesamt – Federal Environment Agency) list of materials suitable for use with drinking water.
The new ecocirc BASIC N strongly improves system performance due to permanent magnet EC motor technology featured in all ecocirc BASIC and PREMIUM models, granting an energy efficiency index (EEI) that exceeds the energy-related products (ErP) directive. This electronically-commutated spherical motor has only one moving component – the impeller/rotor unit – enabling the pump to perform to its maximum capability after any period of inactivity.
The ecocirc BASIC N features all the benefits of the ecocirc BASIC range, including:
Anti-Block technology that efficiently prevents potential blockages caused by limescale build-up.
Dry-run protection, which prevents the motor from being overheated if the pump runs when no water is present.
Inrush current limitation to prevent motor damage from high inrush currents.
Constant speed and proportional pressure operation modes, making it suitable for a wide range of sanitary applications.
A universal plug to easily connect the pump to the electric supply.
A single control knob for all settings, including air purging mode, for greater ease of use.
For more information please visit http://lowara.com/pumps-circulators/wet-rotor-circulators/ecocirc-basic-n-domestic-hot-water-circulator/.
---
About Xylem
Xylem (XYL) is a leading global water technology company committed to developing innovative technology solutions to the world's water challenges. The Company's products and services move, treat, analyze, monitor and return water to the environment in public utility, industrial, residential and commercial building services, and agricultural settings. With its October 2016 acquisition of Sensus, Xylem added smart metering, network technologies and advanced data analytics for water, gas and electric utilities to its portfolio of solutions. The combined Company's nearly 16,000 employees bring broad applications expertise with a strong focus on identifying comprehensive, sustainable solutions. Headquartered in Rye Brook, New York with 2015 revenue of $3.7 billion, Xylem does business in more than 150 countries through a number of market-leading product brands.
The name Xylem is derived from classical Greek and is the tissue that transports water in plants, highlighting the engineering efficiency of our water-centric business by linking it with the best water transportation of all – that which occurs in nature. For more information, please visit us at www.xylem.com.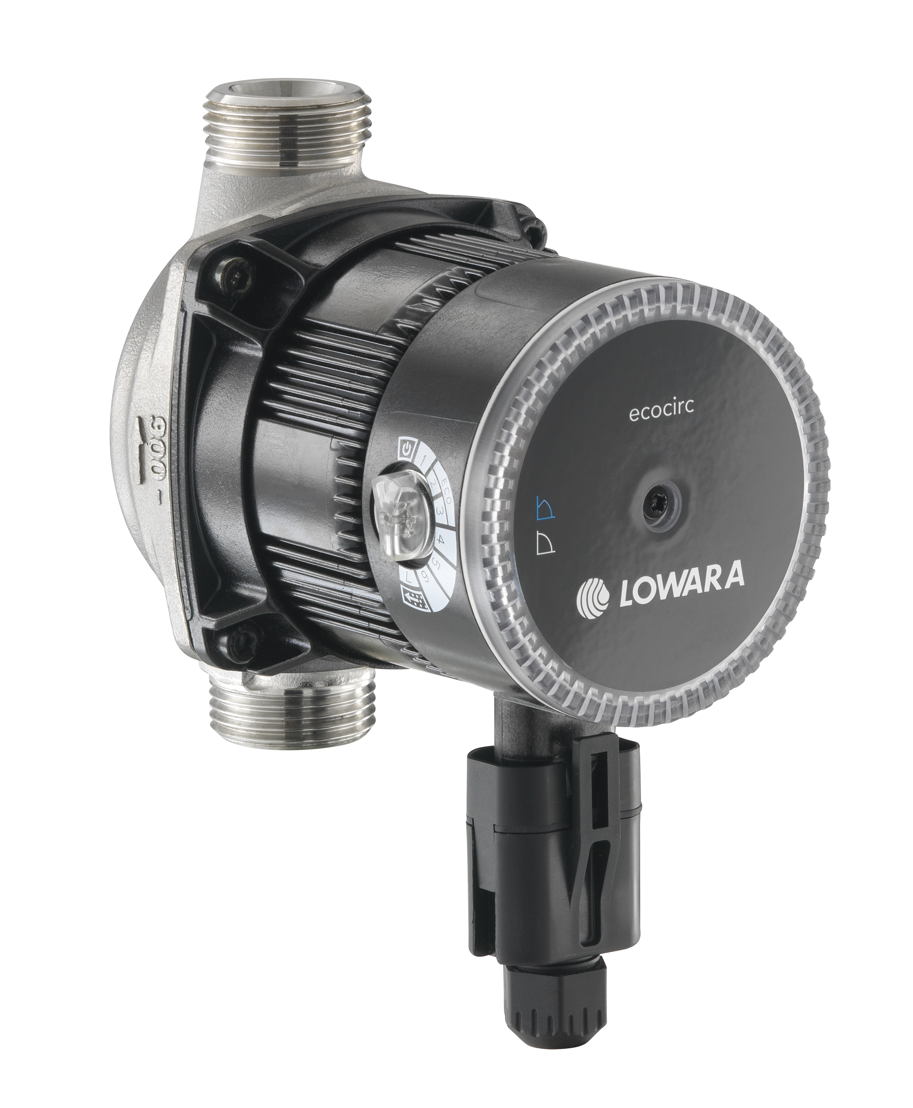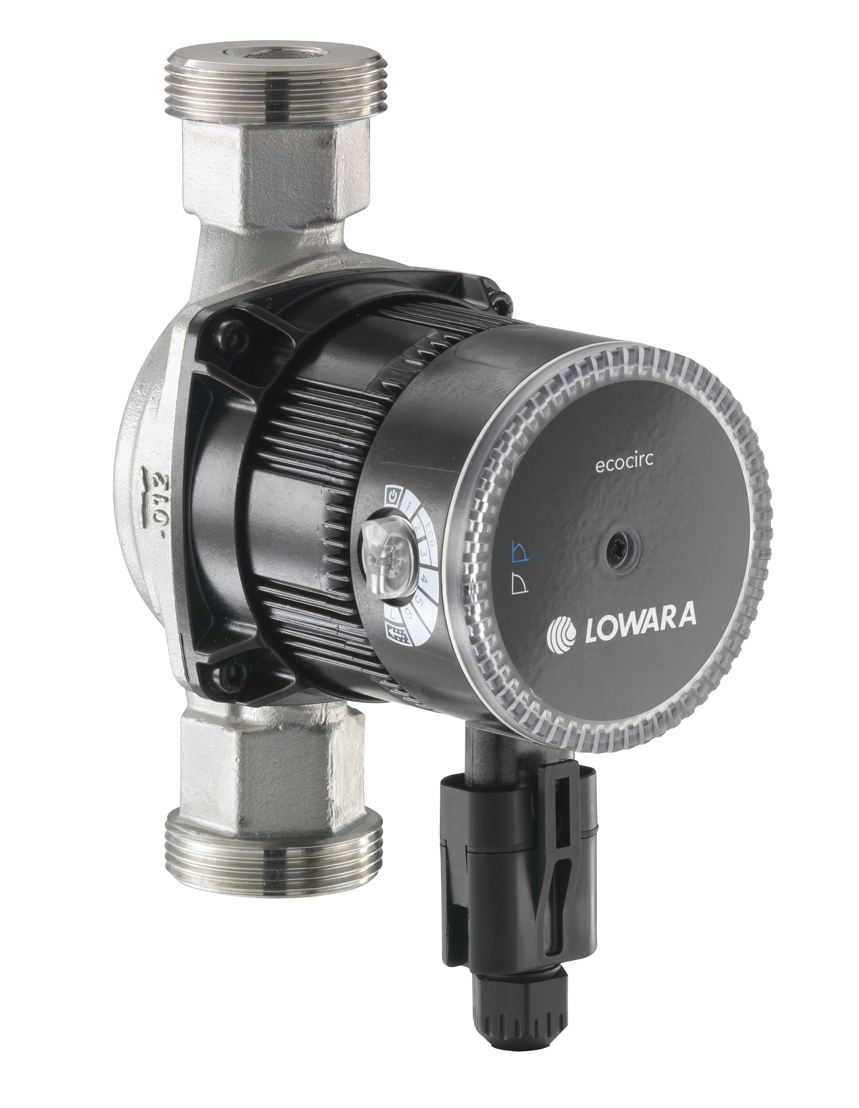 Contact us
Leen Van Parys
Outsource Communications
Leen Van Parys
Outsource Communications