TGW acquires automation experts: CHM becomes TGW Robotics
Wednesday, September 14, 2016 — Automated materials handling solution specialist TGW Logistics has acquired robotics company CHM Automatisierungstechnik GmbH, located in Stephanskirchen in Germany. The acquisition expands TGW's portfolio of products and services and CHM will become a 100 per cent subsidiary of the TGW Group: TGW Robotics.
TGW already has experience of working with its newly acquired business on several completed and ongoing projects. CHM constructs and builds specialist machinery, including gantry robots and picker arms as well as special conveyor equipment. The company's expertise in robotic controls and the development of buckling arm robots are of particular value to the parent company, with these technologies predominantly being used in the palletising of cartons in production areas.
Expanded team for expanded know-how
The CHM site in Stephanskirchen will be secured for the long term and the senior management team and the rest of the original workforce are being retained.
"CHM is well established in the market and provides TGW with a tremendous amount of knowledge and know-how," says Harald Schröpf, Managing Director of TGW Logistics Group. "Working with the team at our headquarters in Wels, we'll look for the new business to develop strategically important projects, including automated single piece picking, as well as helping in our work developing automation solutions for production areas. We're investing in this acquisition for the long term and expect to deliver continuity, stability, innovation and significantly improved growth opportunities as a result."
Georg Kirchmayr, President of TGW Logistics Group, is happy about this fruitful partnership: "We are convinced that the future belongs to robotics. Now that we have the experts in house, we're looking forward to some exciting and successful developments!"
Robert Wagenstaller, new Managing Director of TGW Robotics, adds: "We are very pleased to have found in TGW a very powerful and successful partner for our common future. Our integration into the TGW Group strengthens our hand in this industry considerably."
###
Pictures:
Reprint with reference to TGW Logistics Group GmbH free of charge. Reprint is not permitted for promotional purposes.
About TGW Logistics Group:
TGW Logistics Group is a global leading systems provider of highly dynamic, automated and turn-key logistics solutions. Since 1969 the company has been implementing different internal logistics solutions, from small material handling applications to complex logistics centres.
With around 2,500 employees worldwide, the Group implements logistics solutions for leading companies in various industries. In the business year 2014/15, the TGW Logistics Group generated sales revenues of 475 million Euros.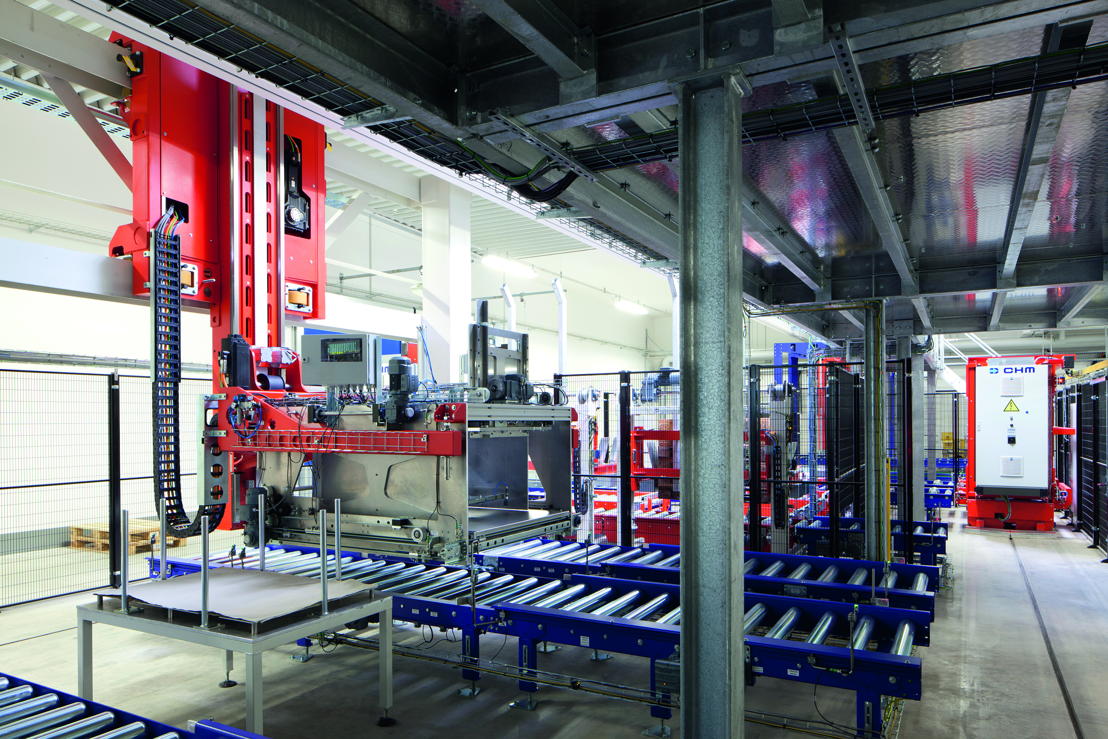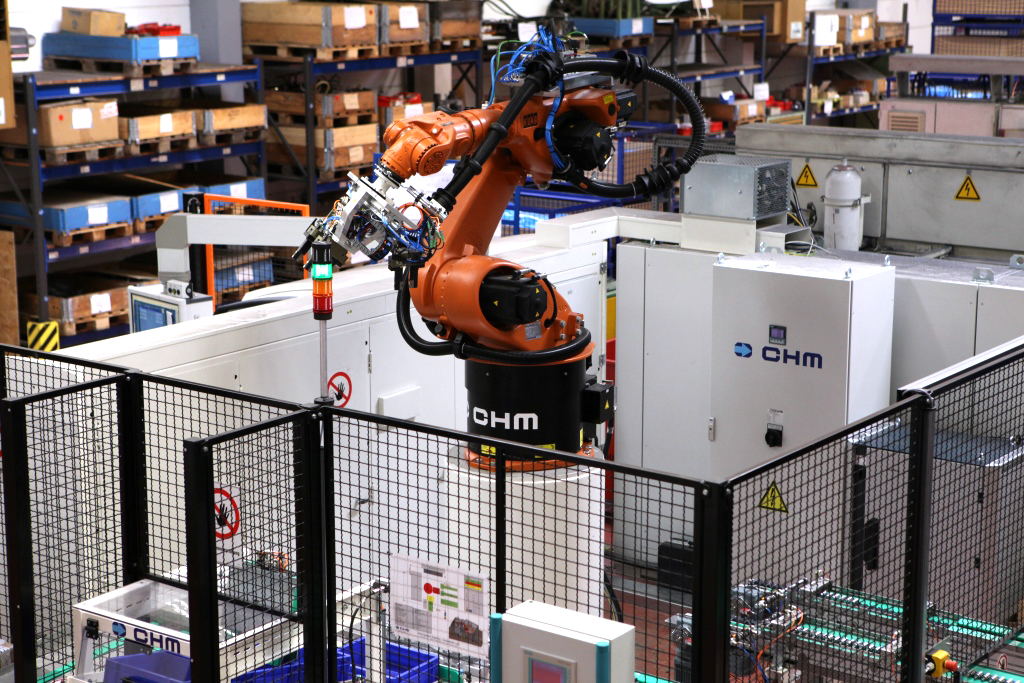 Contact us
Ilse Derijck
Communication Consultant
Outsource Communications
Ilse Derijck
Communication Consultant
Outsource Communications