Sogeti Belgium signs seven-year testing contract with Belgian Federal Public Service Finance
Thursday, January 19, 2017 — Brussels – Sogeti, a leading IT services company, specialized in testing, security, application development and infrastructure services, has signed a seven-year contract with the Belgian Federal Public Service (FPS) Finance. Sogeti will support the FPS Finance in the testing of the maintenance of its financial application landscape. This includes highly visible applications like Tax On Web. The FPS Finance is responsible for the finances of the Federal Government and taxation and, with almost 23.000 employees, is the biggest federal department in Belgium.
Sogeti will enter a co-sourcing model in which the company delivers resources that support FPS Finance in their operational test activities. Sogeti will also support the department in the development of the internal testing methodologies. This will allow FPS Finance to grow its testing maturity and to concentrate on its core competences.
"A reliable and continuous operation of software and applications is crucial for this Federal Public Service," states Steven Van Schil, Testing Practice Executive and Vice-President of Sogeti BeLux. "We are pleased that FPS Finance selected Sogeti as partner for the delivery of that level of quality. This confirms our expertise in testing services and the value of our structured testing methodology."
The objectives of the contract encompass an increased efficiency and sustainability of the fiscal applications, and a guaranteed management and reduction of costs. Sogeti Belgium is a known and trusted partner for the FPS Finance. From 2011 until 2013 Sogeti Belgium was already responsible for the creation of the test competence center for the SPF Finance.
-End-
About Sogeti
Sogeti is a leading provider of technology and engineering services. Sogeti delivers solutions that enable digital transformation and offers cutting-edge expertise in Cloud, Cybersecurity, Digital Manufacturing, Quality Assurance & Testing, and emerging technologies. Sogeti combines agility and speed of implementation with strong technology supplier partnerships, world class methodologies and its global delivery model, Rightshore®. Sogeti brings together more than 25.000 professionals in 15 countries, distributed in over 100 locations in Europe, USA and India. Sogeti is a wholly-owned subsidiary of Capgemini S.A., listed on the Paris Stock Exchange. For more information please visit www.sogeti.com, www.sogeti.be and www.sogeti.lu.
Rightshore® is a trademark belonging to Capgemini.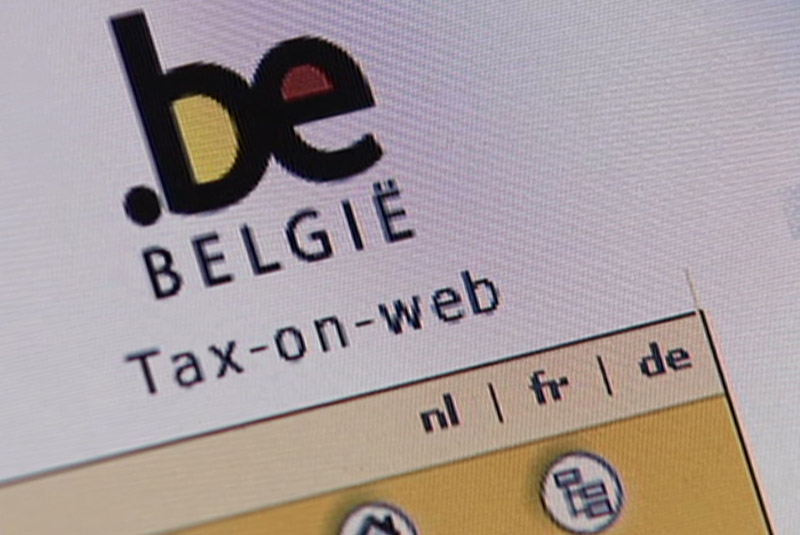 Contact us
Kristin Vastenaeken
Marketing & Communication Manager Sogeti
Sogeti Belux
Kristin Vastenaeken
Marketing & Communication Manager Sogeti
Sogeti Belux