Pascal Struyve succeeds Geert Behets as chairman of BATM
Friday, February 3, 2017 — Brussels - The Executive Board of BATM (Belgian Association of Travel Management) unanimously elected Pascal Struyve as new chairman. Pascal Struyve is director Global Travel, Fleet & Meeting Services at Ingersoll Rand and replaces Geert Behets, who will completely refocus himself on his duties as board member and as Head of Global Travel, Meetings, & Fleet Management at UCB.
The chairman swap was announced during the ACTE-conference in Brussels. BATM and ACTE organised the event to discover, together with international travel professionals, mobility solutions for business travelers. They discussed, among other things, ways to handle the traffic situation in Brussels which offers a lot of challenges to companies and their business travelers. The conference exemplifies the road that BATM has embarked in the past few years. "We have chosen to focus on education and networking. This way we can remain relevant and valuable to our members", says Pascal Struyve.
Information sessions and trainings are sorely needed in these times of change. "The travel industry is changing a lot", says Pascal Struyve. "A new generation of employees means that we should look for new ways to offer our internal client, the business traveler, added value. Furthermore, we see a clear evolution amongst suppliers within the travel market. They no longer focus on the commodity story, in which the bill plays the leading role, but offer the total package, a full experience. This comes with a change in distribution and that evolution will mean that we will need to adjust our programs. It is the role of BATM to properly explain this to our members, to also include other trends and market changes on the agenda, and to make sure that everyone is well informed."
Pascal Struyve was chairman of BATM before, from 2007 until 2012.
The Belgian Association of Travel Management represents Corporate Travel professionals within the Belgian travel industry through the promotion of best practices, trainings and meetings for networking and knowledge sharing. More information is available at www.batm.be.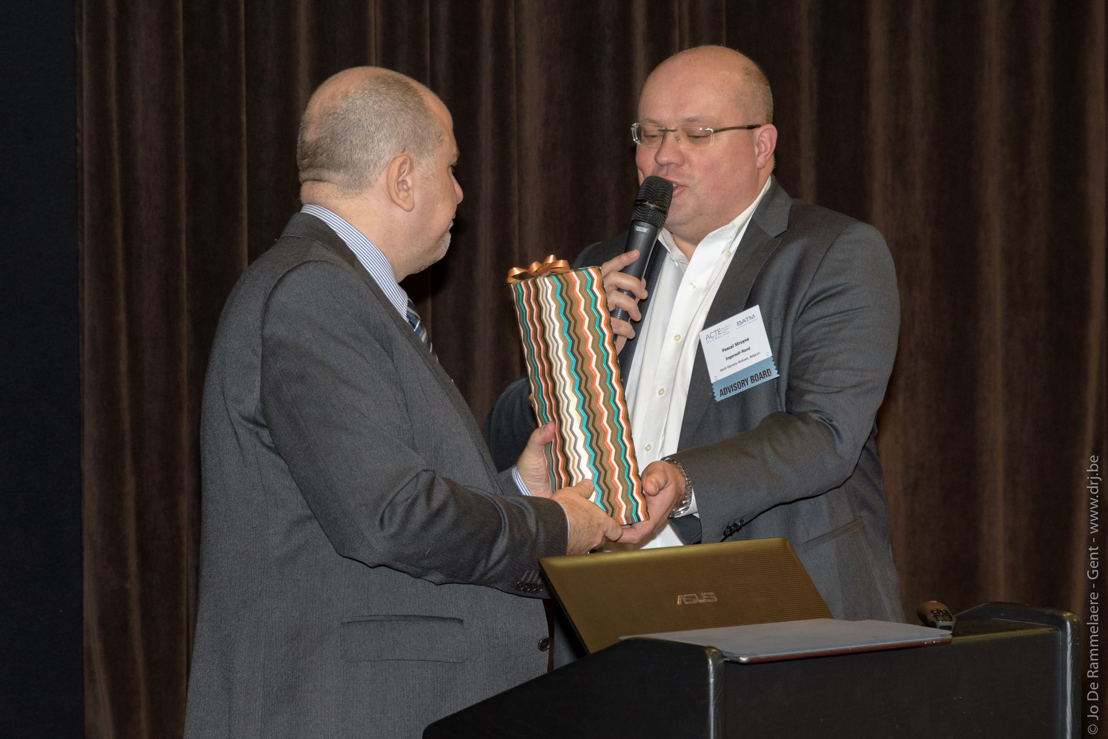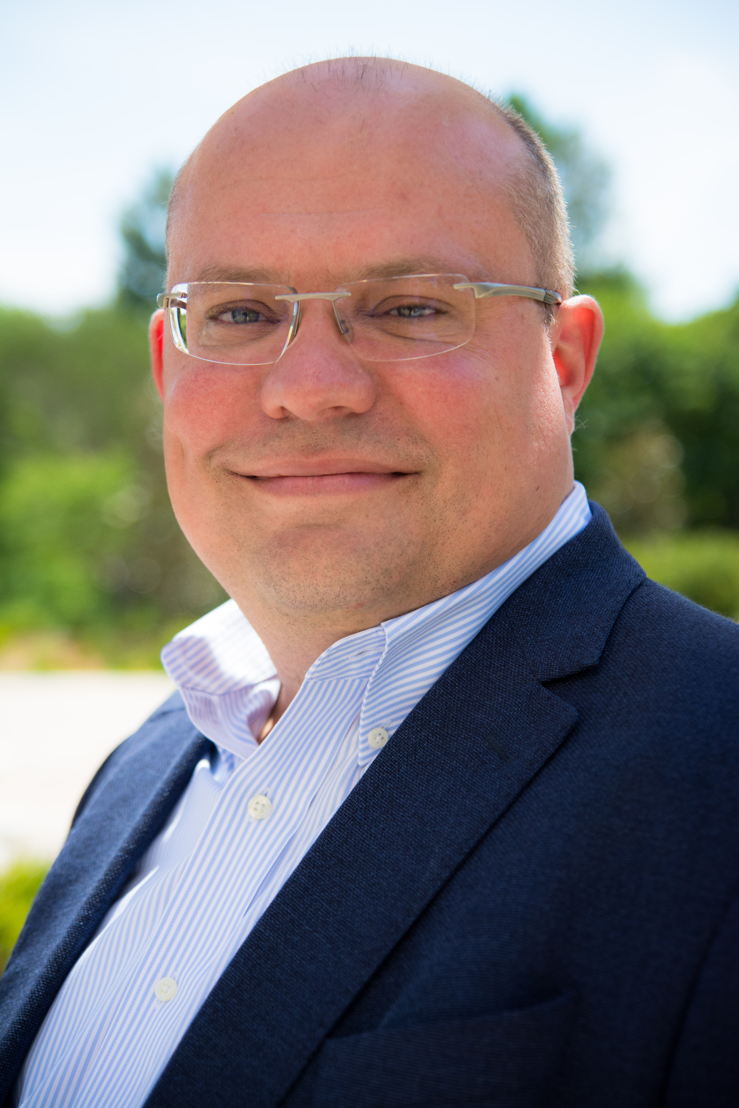 Contact us
Katleen Peeters
Outsource Communications
Katleen Peeters
Outsource Communications