Xylem's tips to get ready for the boating season
Tuesday, March 28, 2017 — Blue skies, beautiful waters, there's no doubt, Spring has arrived and it's time to take the boat out for a trip. But before you do that, make sure your boat is ready to take to the water. Xylem has gathered a few tips to be fully prepared:
1. Engine cooling pump

Did you remove your water pump impeller when you winterized the boat? Don't forget to replace it with a new one and remember to always carry a spare: nearly all Jabsco's impeller packs now include fresh gaskets so that you can ensure a good seal when you fit the new impeller.
2. Water pressure system

If you winterized your water pressure system at the end of last season, it should not have suffered any frost damage. But you should check that there are no leaks: if the pump is cycling on and off even when no faucet is open, then you have a leak. Control all pipe connections and fix the leak. If the leak is from the pump, then it is time to buy a service kit and replace the wearing parts. If the pump wasn't correctly winterized, then water may have frozen inside and expanded, possibly causing damage to the pump head. In this case, more serious action will be needed.

3. Accumulator tanks

It's also a good time to ensure that pressure in your accumulator tank is correct. It should be between 1 and 2 psi below the cut-in pressure of the pump's switch. Accumulator tanks do lode pressure over time and will then become less effective or even completely ineffective. The pressure can be topped up with a bicycle pump on the valve at the top of the tank.

4. Bilge pumps

Check if the bilges are clean and clear of any debris that could block the bilge pumps. Then verify that the pumps are operating correctly: on automatic pumps, such as the Rule LoPro or Rule Mate models, clean the outer surface of the pumps. Indeed, oil, grease or slime accumulating around the pump body can interfere with the correct operation of the electronic sensors on these pumps, and cause them to operate when the bilge is dry. It's also a good time to ask yourself if you have sufficient capacity in your bilge pump set up: is it still suitable for the type of sailing you plan on doing this season? If not, then it's time to upgrade: Rule's submersible bilge pumps offer very high flows for low cost and are easy to install. Also, you may want to use the new generation of small Rule pumps, which are highly efficient and offer the option of non-return valves to prevent backflow (from water still in the discharge pipe) into the bilge when you stop pumping.

5. Toilet systems

Now is the time to check that your boat's toilet systems are working correctly and service them as necessary. Your local chandler will have stock of service kits and complete replacement pump assemblies to make this job a breeze. Squeaking pumps on manual toilets may be fixed with a little cooking oil dropped in the pan and pumped through. If the problem persists, the rubber components may need replacing. You may also consider upgrading from a manual toilet to an electric one. Jabsco's newly revised Lite Flush toilet is designed to make this as simple as possible, using the same mounting holes and pipe runs as for your existing manual toilet. All you need to add is a power supply and your comfort onboard can go to a new level. Modern boat electrical systems have the reliability to take away all the anxiety there used to be about electric toilets on most boats and your crew will love you for it!

6. Other tips and tricks

There you go, we've listed a few tips, but would you like to know more about our products? Navigate on Xylem's dedicated marine microsite, and you will discover an extensive offering of products for your boat, from bilge pumps to toilets and water pressure systems. You will also find several useful How-to videos to help you install and troubleshoot your equipment. Xylem's Rule & Jabsco brands are servicing over 7 million leisure boats worldwide.

7. Sail on!

You're ready. Sit back and relax (or sail off!). You are well prepared and your boat is equipped with Xylem's best-in-class Rule and Jabsco products for the marine industry. You may also want to visit one of the upcoming boat shows in your country.
---
About Xylem
Xylem (XYL) is a leading global water technology company committed to developing innovative technology solutions to the world's water challenges. The Company's products and services move, treat, analyze, monitor and return water to the environment in public utility, industrial, residential and commercial building services, and agricultural settings. With its October 2016 acquisition of Sensus, Xylem added smart metering, network technologies and advanced data analytics for water, gas and electric utilities to its portfolio of solutions. The combined Company's nearly 16,000 employees bring broad applications expertise with a strong focus on identifying comprehensive, sustainable solutions. Headquartered in Rye Brook, New York with 2015 revenue of $3.7 billion, Xylem does business in more than 150 countries through a number of market-leading product brands.
The name Xylem is derived from classical Greek and is the tissue that transports water in plants, highlighting the engineering efficiency of our water-centric business by linking it with the best water transportation of all – that which occurs in nature. For more information, please visit us at www.xylem.com.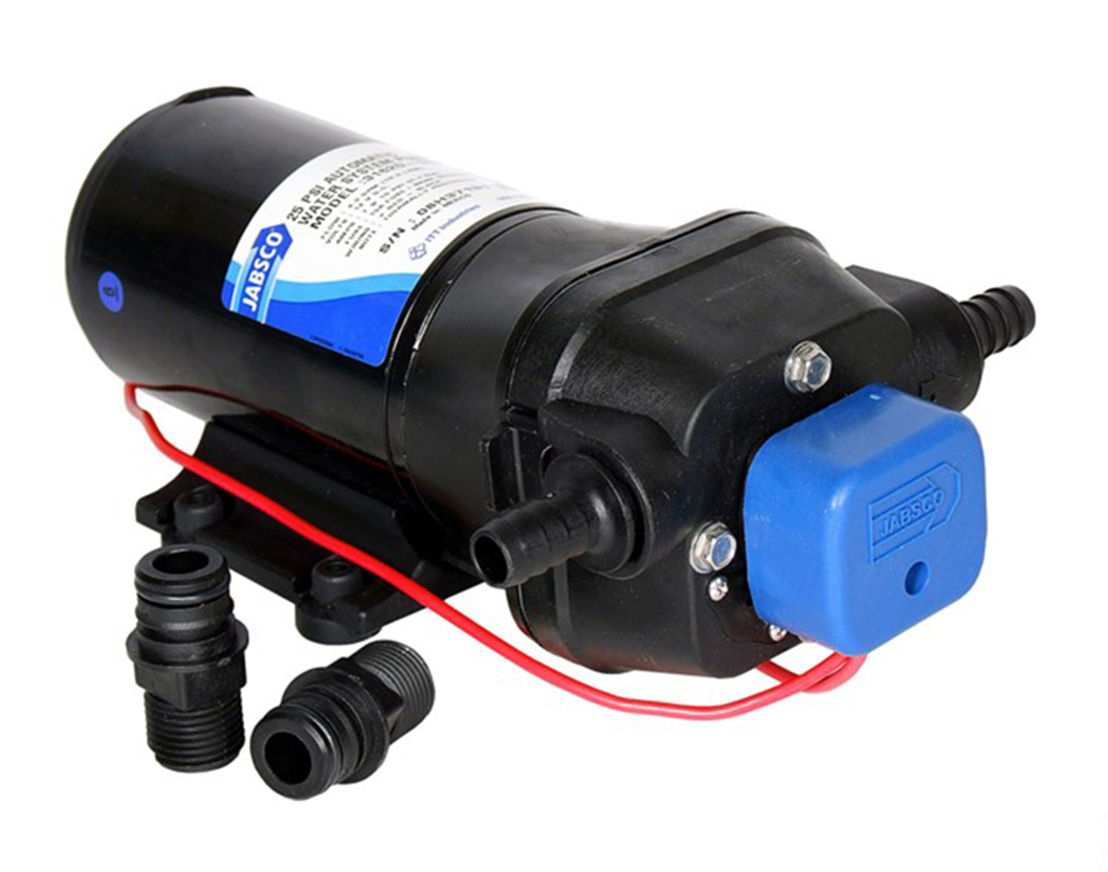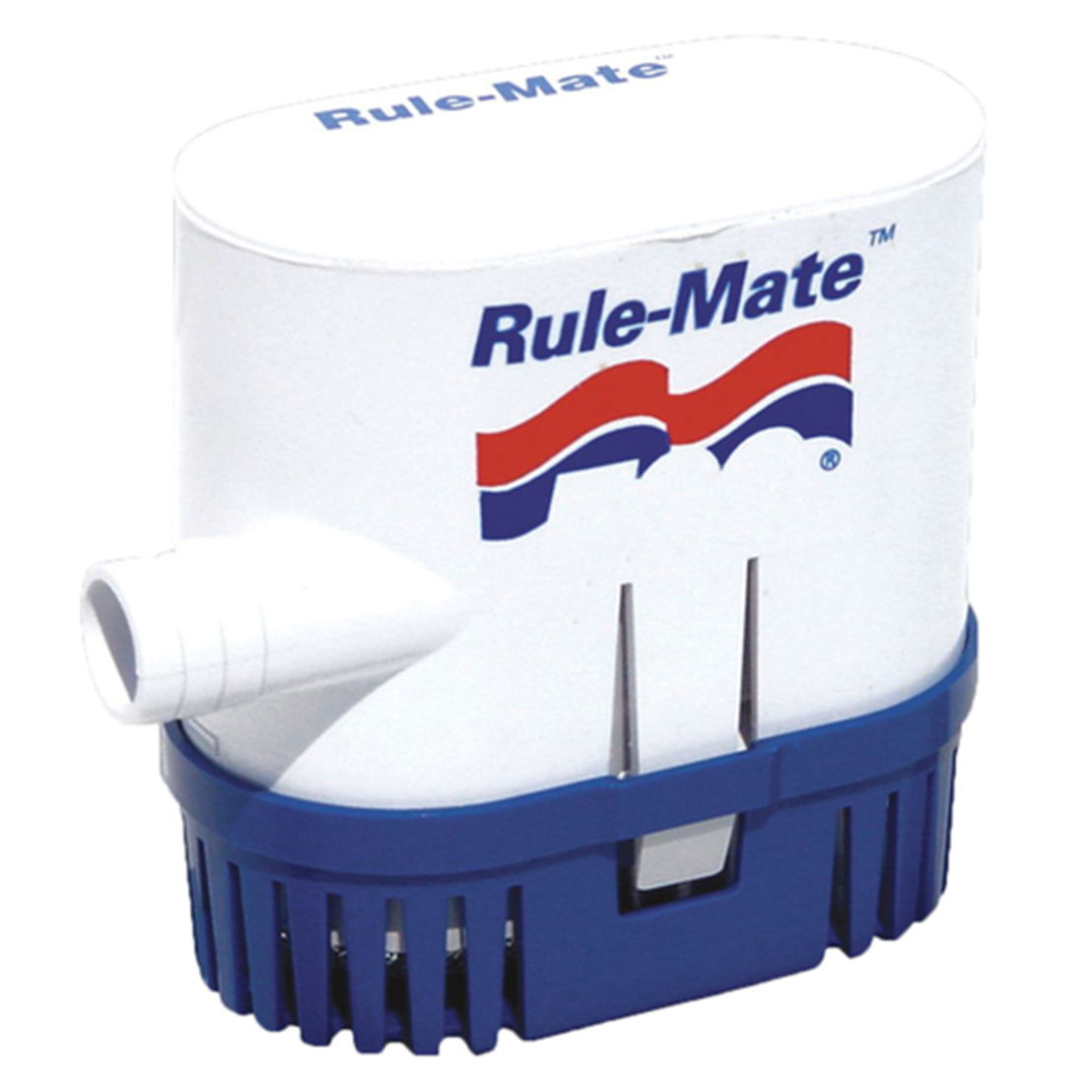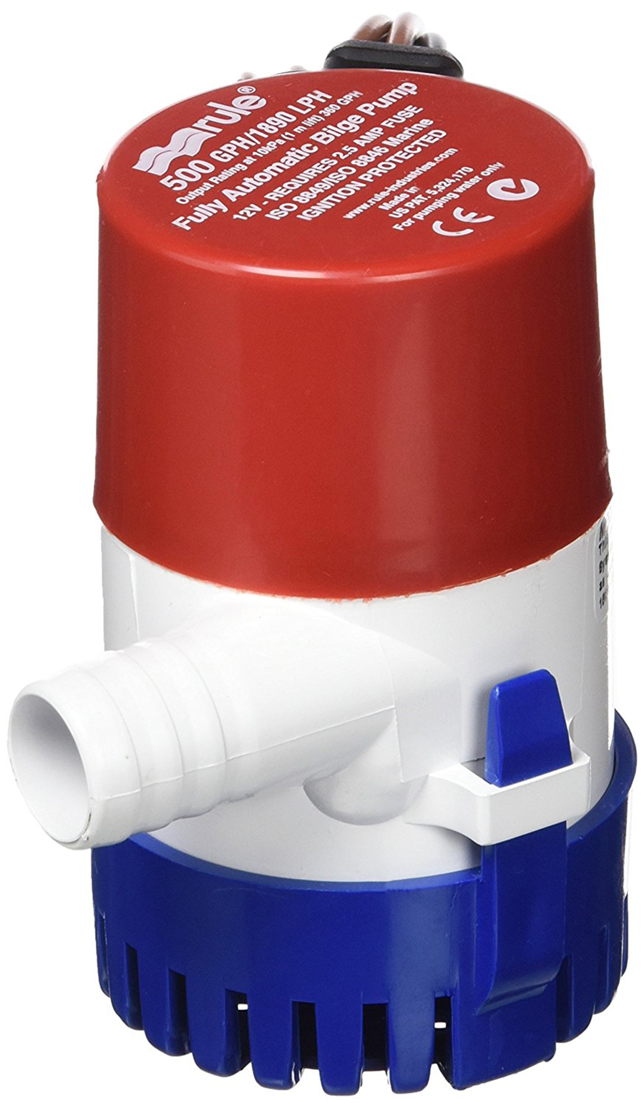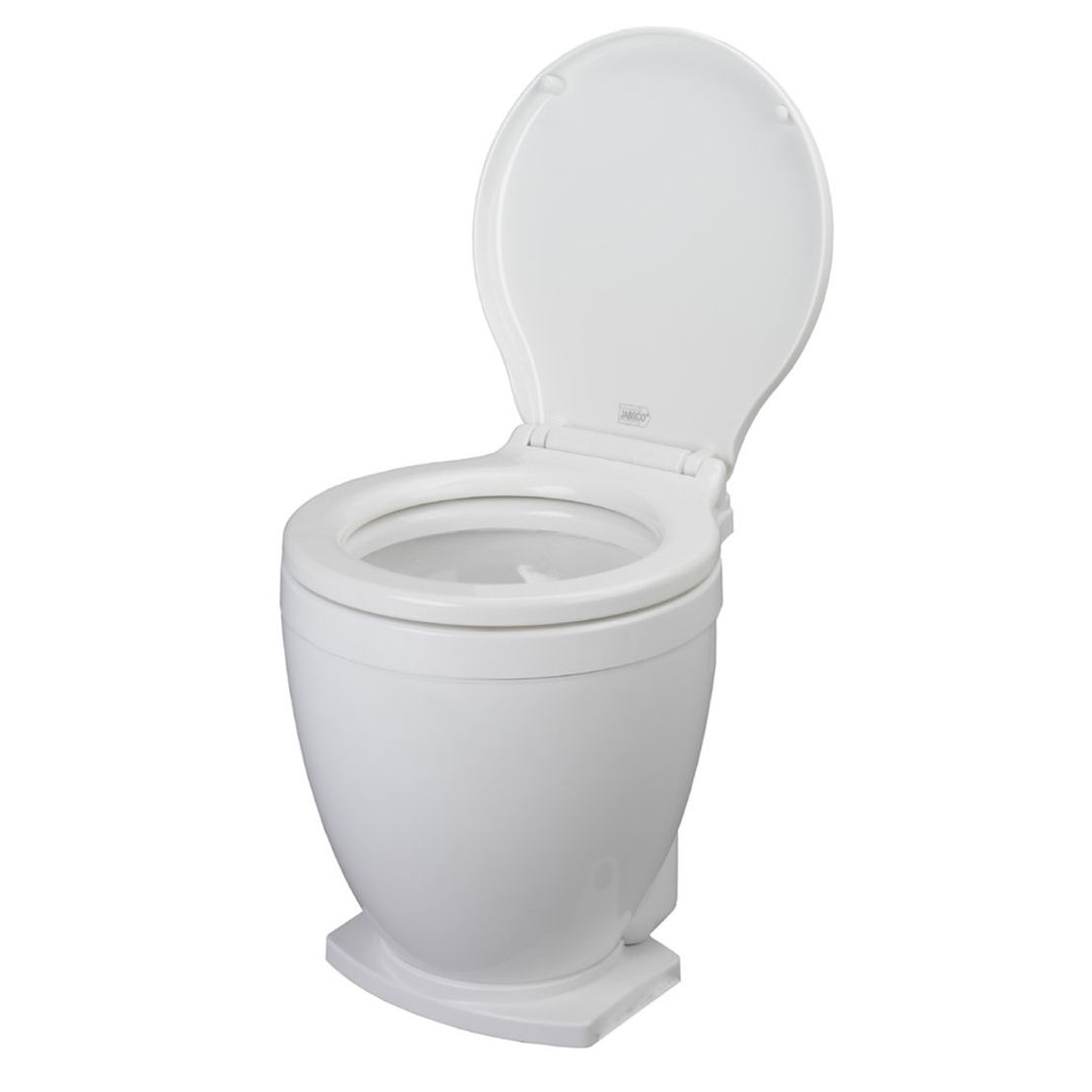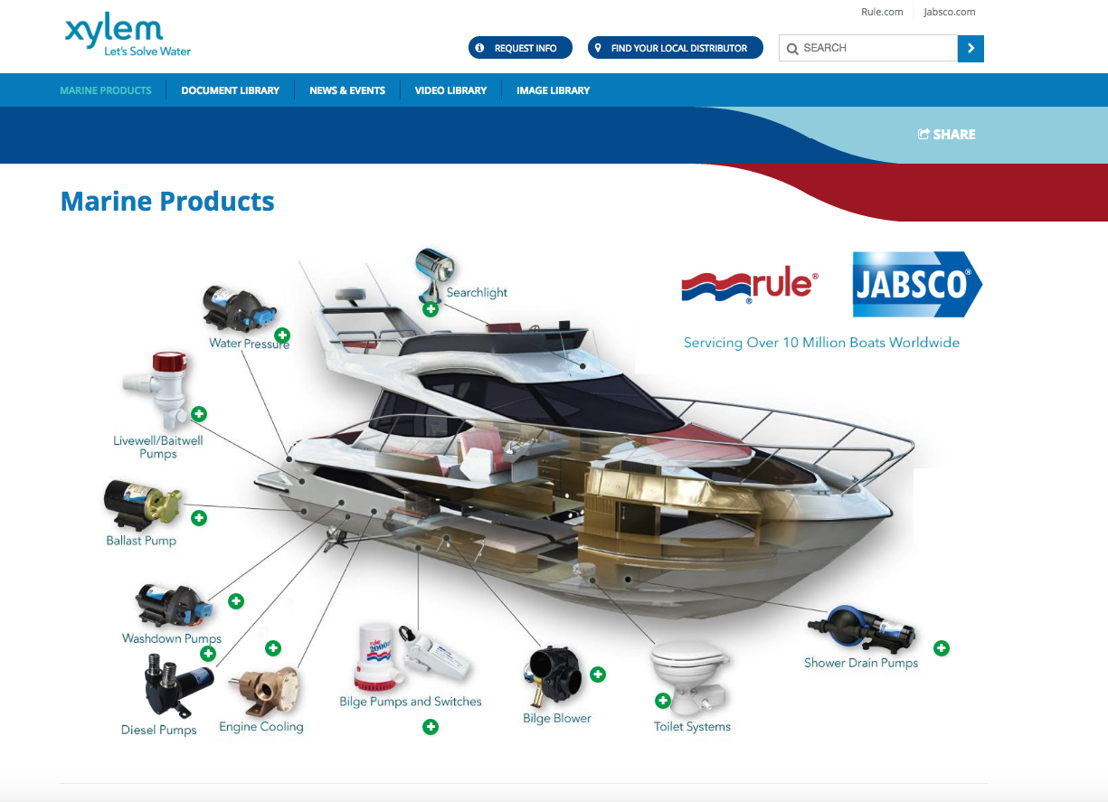 Contact us
Leen Van Parys
Outsource Communications
Leen Van Parys
Outsource Communications