Next generation Lowara Smart Pump range features IE5 permanent magnet motors
Xylem's new intelligent pumping solution gives customers maximum return on investment
Tuesday, April 11, 2017 — Xylem Inc., a leading global water technology company dedicated to solving the world's most challenging water issues, is introducing a new Smart Pump range equipped with built-in ultra-premium efficiency IE5 motors to achieve optimal performance in water supply and HVAC applications for commercial buildings. The IE5 motor delivers the highest level of performance, exceeding current IE3 legislative requirements.
"Improving efficiency in buildings is a key priority for the global building sector," said Giorgio Sabbatini, Global Director, Business Unit HVAC / Commercial Building Services at Xylem. "The segment is highly focused on reducing energy consumption and operational costs as they relate to systems in a facility – whether it's plumbing or HVAC systems. Our new Lowara Smart Pump range addresses this market need. Featuring advanced variable speed drives, the next generation Lowara range lays the foundation for achieving the highest efficiencies, classified as IES2 standard. With the Smart Pumps range we are going beyond single components, as only a great trio of motors, variable speed drives and pumps can provide the reliability, best savings and shortest payback times sought by our customers."
"The latest EU regulations* are helping to drive innovation and demand for smart technologies," Sabbatini continued. "This is the era of 'smart buildings'. Building owners want to enhance energy savings by taking advantage of improved technologies, including communications capabilities as well as materials. By meeting these new, strict regulations, we are enabling our customers to reduce their operating costs, while also lowering energy consumption and CO2 emissions. Efficiency is not only a business priority now: it's a moral imperative."
Xylem's new Lowara Smart Pump range is 'plug and play' – simple to install and commission both in new and retrofit installations. The embedded electronic drive called e-SM dramatically extends the working area of a pump to maximize flexibility and enhance system performance. The drive also enables the size of the motor to be reduced, resulting in a compact footprint suitable for small spaces. It delivers power up to 1.5 kilowatts (kW) single phase input and can link as many as three pumps for greater flexibility and durability of the system. The Smart Pump range is robust with capacity to handle extreme environmental conditions, up to 50 degrees Celsius without sacrificing performance. The e-SM drive's embedded intelligence prevents system shocks such as the water hammer phenomenon, reducing damage and mechanical stress, and ultimately extending the life of the equipment.
The Lowara Smart Pump range comes standard with BACnet and Modbus capability for seamless building management system integration in all stand-alone configurations.
* The Energy Performance of Buildings Directive requires all new buildings to be almost zero-energy by the end of 2020 while the Energy Efficiency Directive (EED) obliges EU countries to set minimum energy performance requirements for new buildings while encouraging extensive renovation of buildings.
##
About Xylem
Xylem (XYL) is a leading global water technology company committed to developing innovative technology solutions to the world's water challenges. The Company's products and services move, treat, analyse, monitor and return water to the environment in public utility, industrial, residential and commercial building services, and agricultural settings. With its October 2016 acquisition of Sensus, Xylem added smart metering, network technologies and advanced data analytics for water, gas and electric utilities to its portfolio of solutions. The combined Company's nearly 16,000 employees bring broad applications expertise with a strong focus on identifying comprehensive, sustainable solutions. Headquartered in Rye Brook, New York with 2016 revenue of $3.8 billion, Xylem does business in more than 150 countries through a number of market-leading product brands.
The name Xylem is derived from classical Greek and is the tissue that transports water in plants, highlighting the engineering efficiency of our water-centric business by linking it with the best water transportation of all – that which occurs in nature. For more information, please visit us at www.xylem.com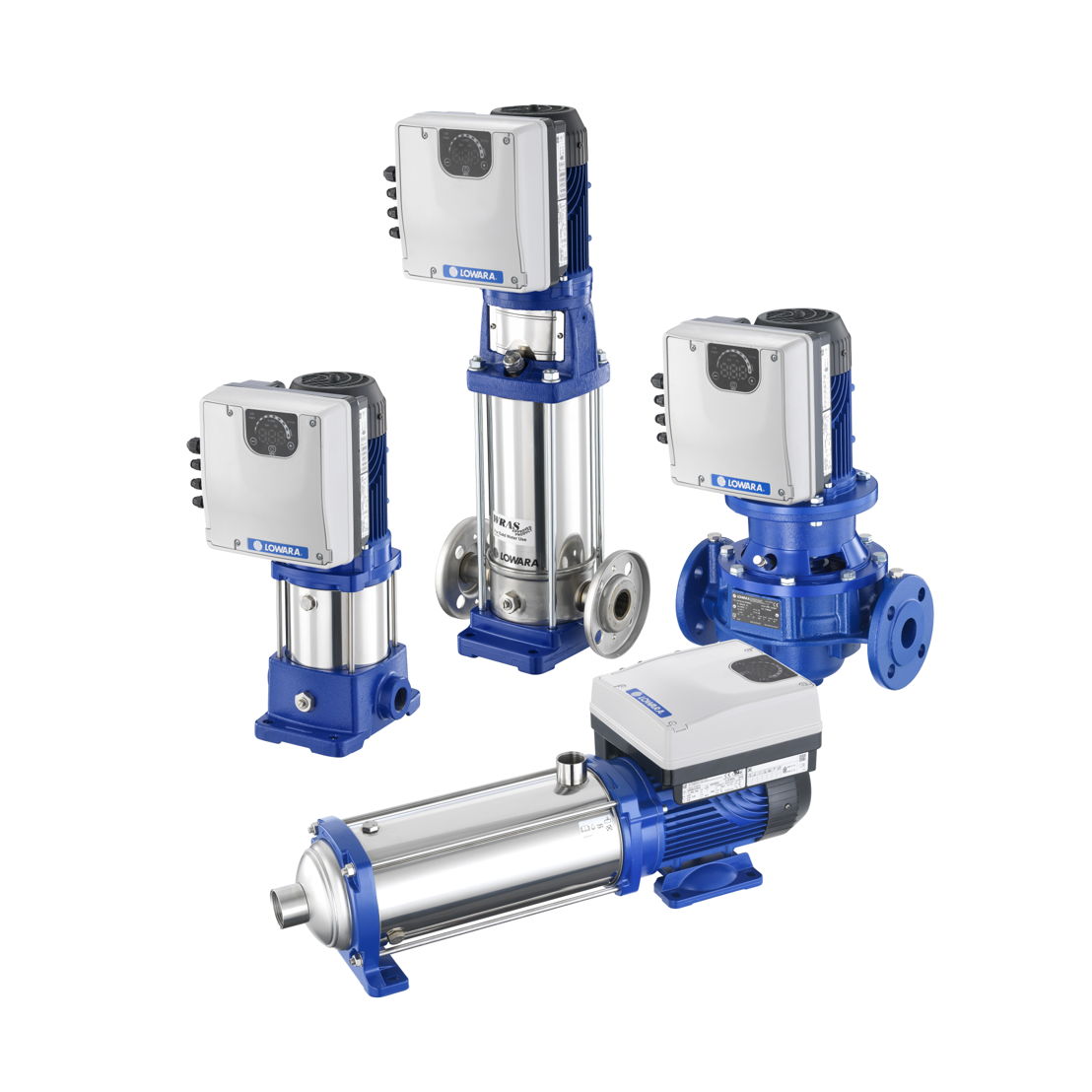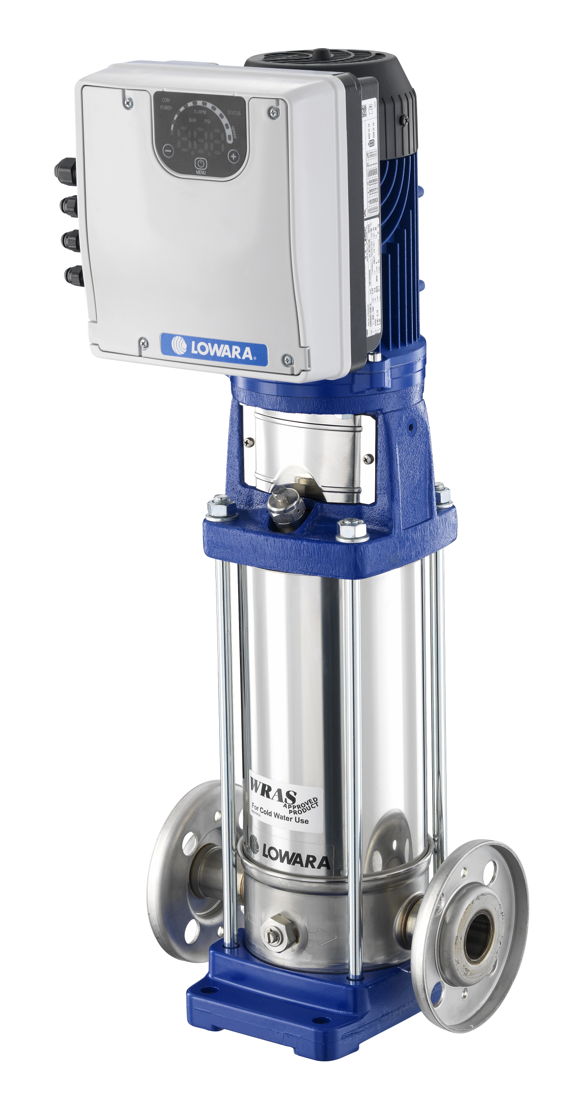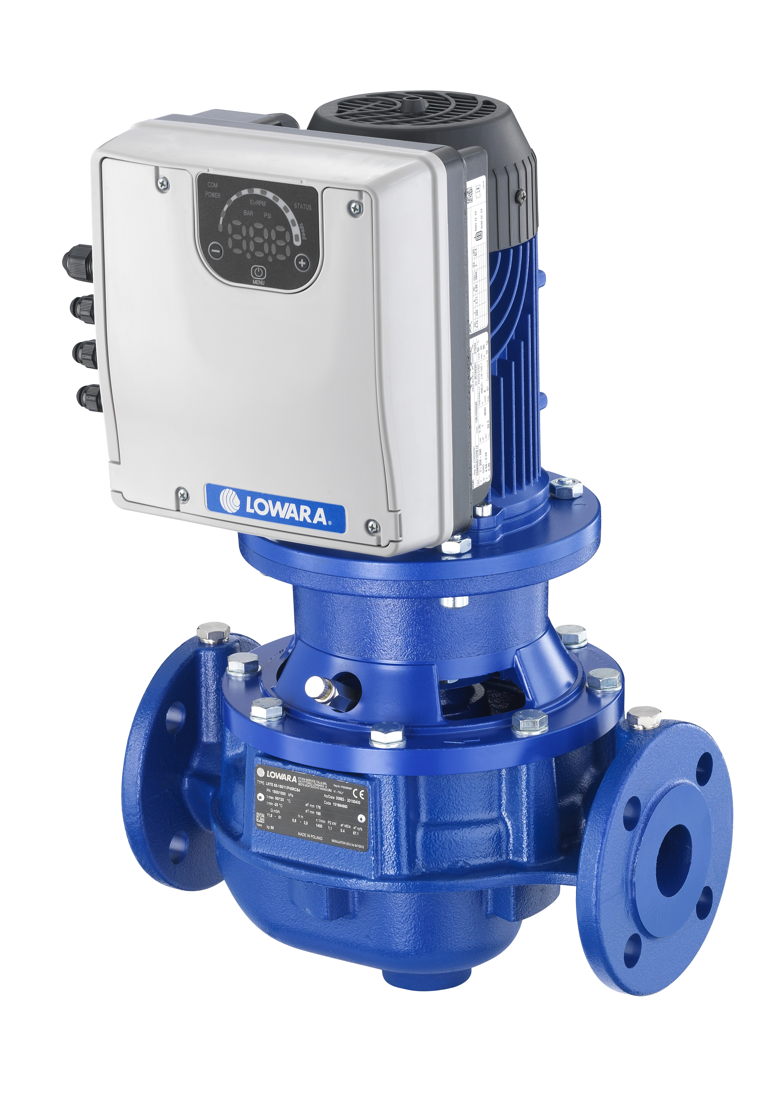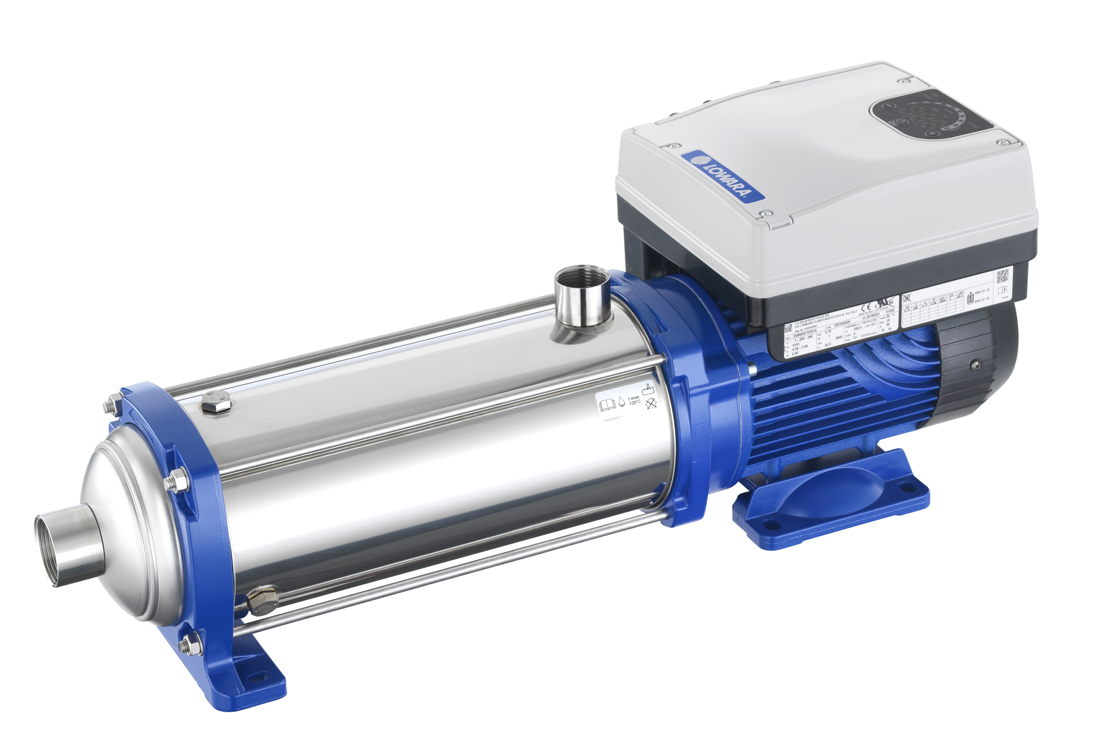 Contact us
Leen Van Parys
Outsource Communications
Leen Van Parys
Outsource Communications