Etihad Airways Partners remporte un prix international grâce à un accord financier unique
Mardi 19 avril 2016 — Etihad Airways Partners (EAP) a été récompensé du "Innovative Deal of the Year" award, par la prestigieuse publication Airfinance Journal. EAP a remporté ce prix pour le deal financier de 700 millions de dollars qui a eu lieu en 2015 afin de financer le développement d'EAP.
Ce co-financement est innovant dans le secteur industriel aérien. C'est déjà la troisième fois que EAP gagne un award grâce à ce deal. James Hogan, président-CEO de Etihad Airways, ainsi que son équipe financière étaient présents, hier, à Miami, afin de se voir remettre le trophée.
La convention liait Etihad Airways, la société aérienne des Emirats Arabes Unis, la filiale Etihad Airport Services et cinq artenaires aéronautiques stratégiques parmi les Etihad Airways Partners, qui sont airberlin, Air Serbia, Air Seychelles, Alitalia et Jet Airways.
Vous trouverez de plus amples informations dans le communiqué de presse, en anglais, ci-joint.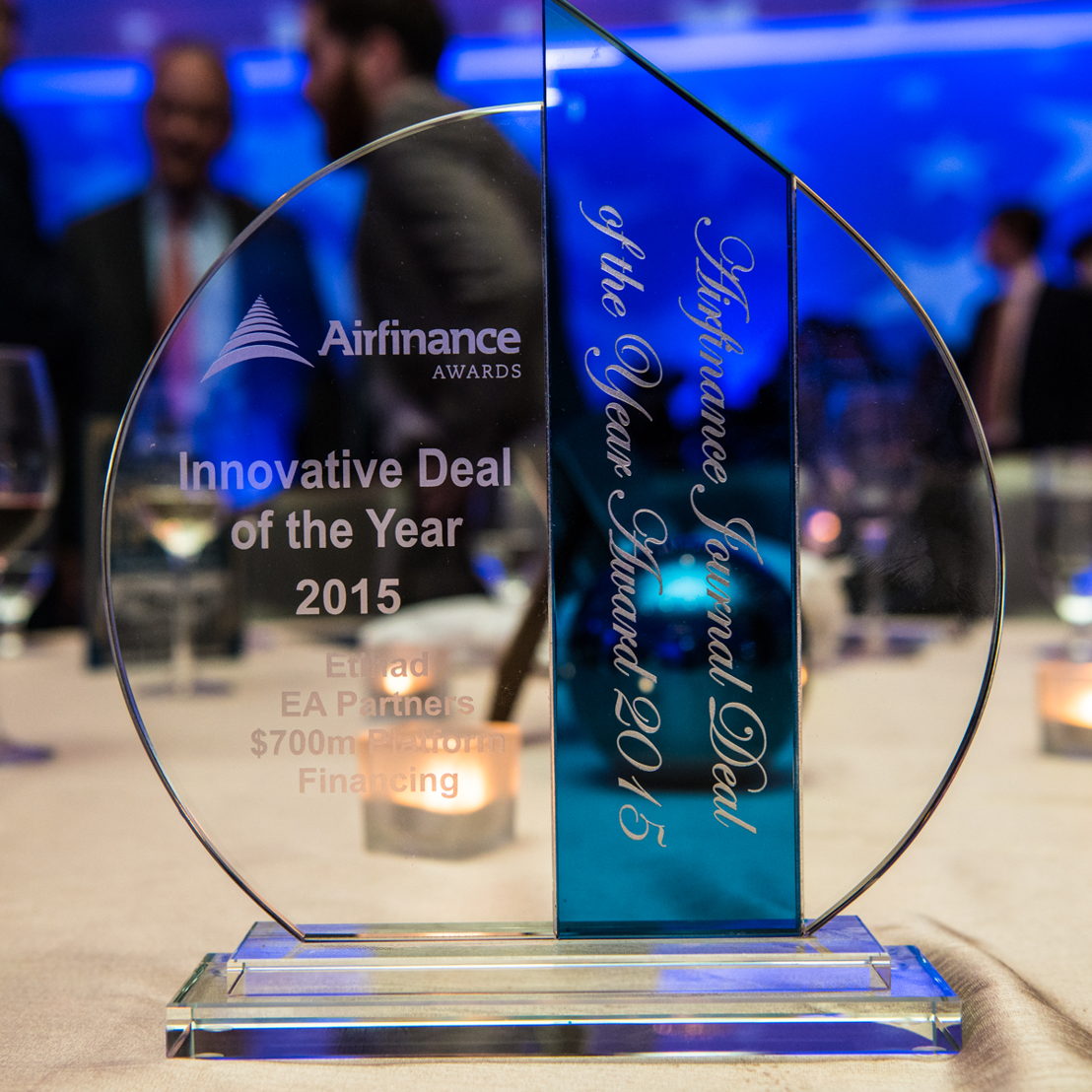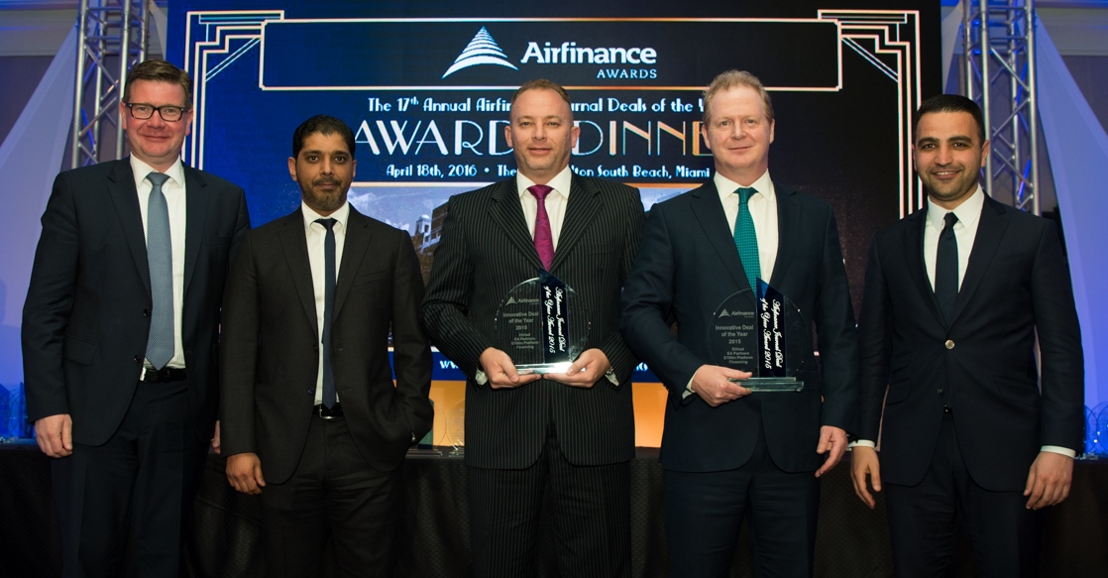 Contactez-nous
Katleen Peeters
Outsource Communications
Katleen Peeters
Outsource Communications