Axon Olympus merges with Belgian IT firm Codit
Merged company largest Microsoft partner for integration and cloud solutions in Europe
Tuesday, October 18, 2016 — Utrecht/Gent - Axon Olympus, a fast-growing ICT services company based in Utrecht, specializing in business integration on the Microsoft platform, is merging with a Belgian firm in the same line of business, Codit. The merged company will continue under the Codit name, and will be the largest partner for Microsoft integration and cloud solutions in Europe, with over 120 employees in six countries. Stijn Degrieck, the current CEO of Codit, will remain as CEO in the new organization. Sean MacGillavry, the current CEO of Axon Olympus, becomes Chief Marketing Officer of Codit and will continue to be responsible for further international expansion.
Codit and Axon Olympus have been collaborating for years, and since the end of 2014, that even took the form of a joint venture, both with a strong focus on integration, Internet of Things, API management and Microsoft Azure solutions. The merger is the logical next step in this successful partnership.
"Actually, we have been working and communicating like a single company since the joint venture," says Stijn Degrieck. "With this merger, we are strengthening our organization and giving our international ambitions a nudge in the right direction. We were already operating in Belgium, France and Portugal. Since this year, we are also active in the UK and Switzerland. Now the Netherlands is being added too. We forecast a combined turnover of over 13 million euro for 2016. By 2020, we expect to be well over the 25 million mark."
"We are devoting a lot of attention to research and development," adds Sean MacGillavry. "The advent of the Internet of Things and the growing complexity of the business applications landscape call for greater investment in technology know-how. By joining forces, our customers can depend on us more than ever before to achieve a successful digital transformation process within their organization."
Codit is recruiting
The merger implicates everything but a loss of jobs. To turn its ambitions into reality, Codit is actively looking for extra employees for all its locations. That concerns particularly IT consultants, engineers and technology architects, those who are just starting out as well as people with experience. The vacancies are on the website: http://www.codit.eu/about-us/jobs/
###
About Codit
ICT service provider Codit specializes in integration of business applications and provides consultancy, technology and managed services. Integration makes it possible for applications and organizations to collaborate more effectively, which results in greater efficiency and lower operating costs. As an integration specialist, Codit also operates in API Management, cloud-based solutions on Microsoft Azure and the Internet of Things. Codit was founded in 2000 and is a Microsoft partner. The company has 90 employees. Codit's customers include AG Insurance, Baloise Insurance, Italcementi, the Ministry of the Interior, Le Bon Marché, Marine Harvest, Puratos, Rédisport, SMT Shipping, Stora Enso, Unilin (Mohawk), Valeo and Zespri. For more information: www.codit.eu
About Axon Olympus
Axon Olympus, founded in 2008, is the largest Microsoft integration partner in the Netherlands. The focus of Axon Olympus is on Microsoft BizTalk Server and the Azure platform. The company has 25 employees, and operates in consultancy, development, testing, administration, training and support. Axon Olympus customers include Fokker, Dela, Fujitsu, BAM Groep, NIBC, Asito, Saint-Gobain and Wehkamp.nl. For more information: www.axonolympus.n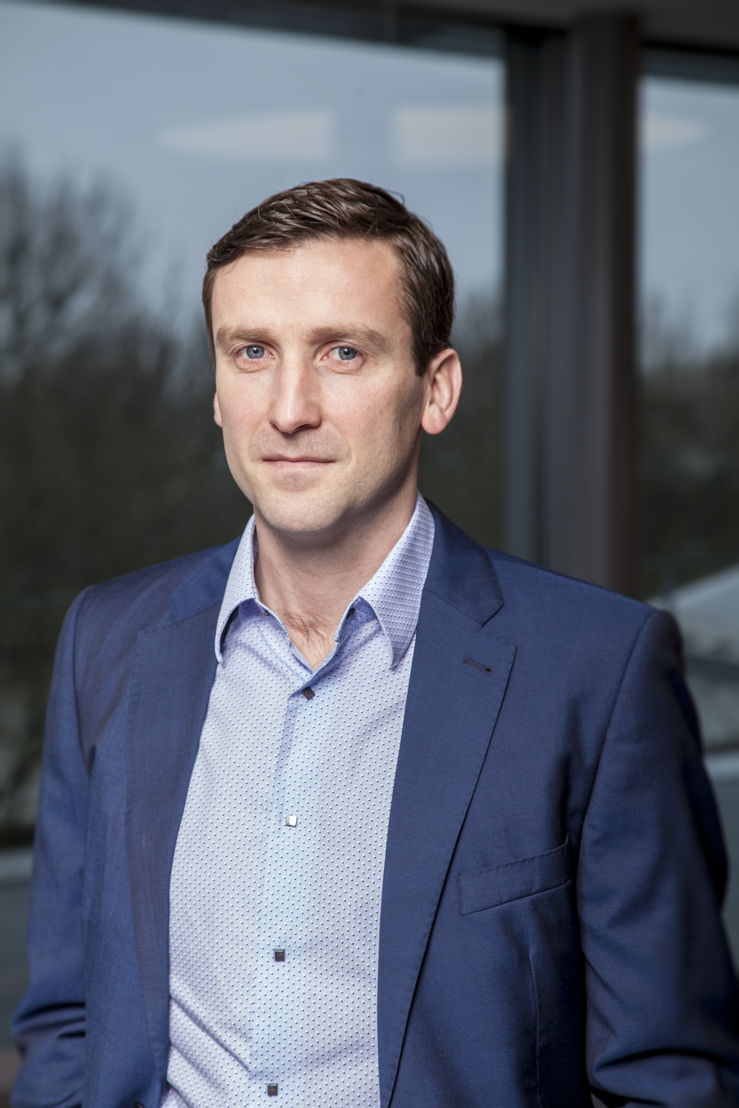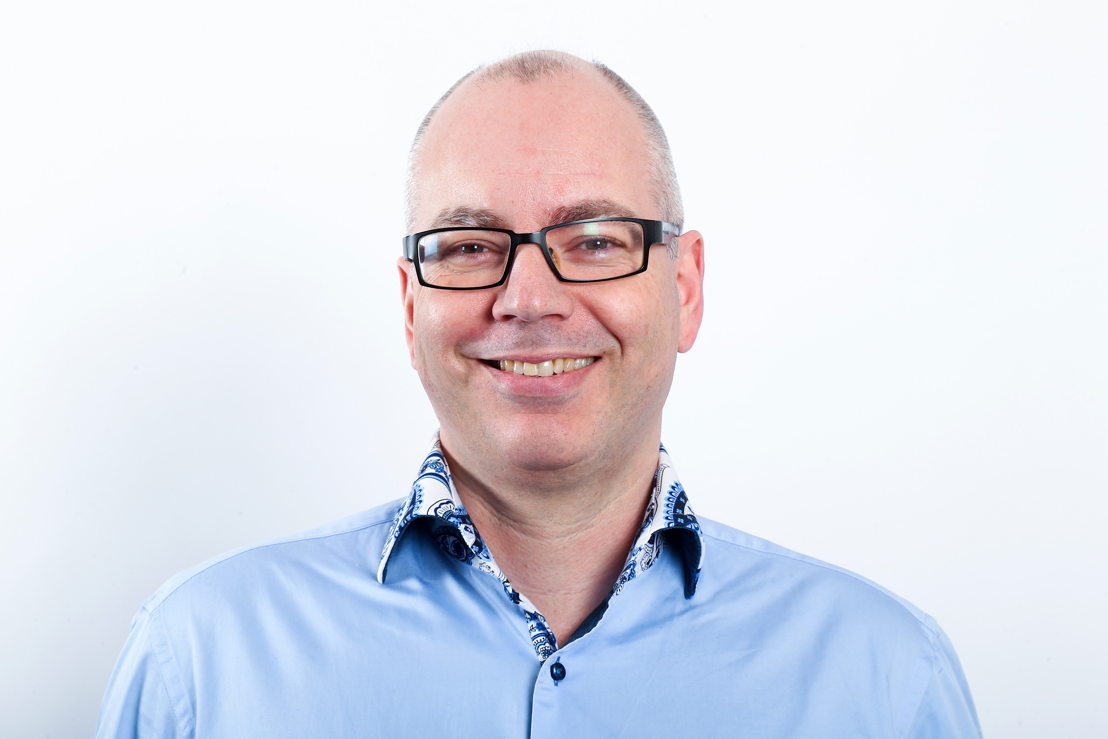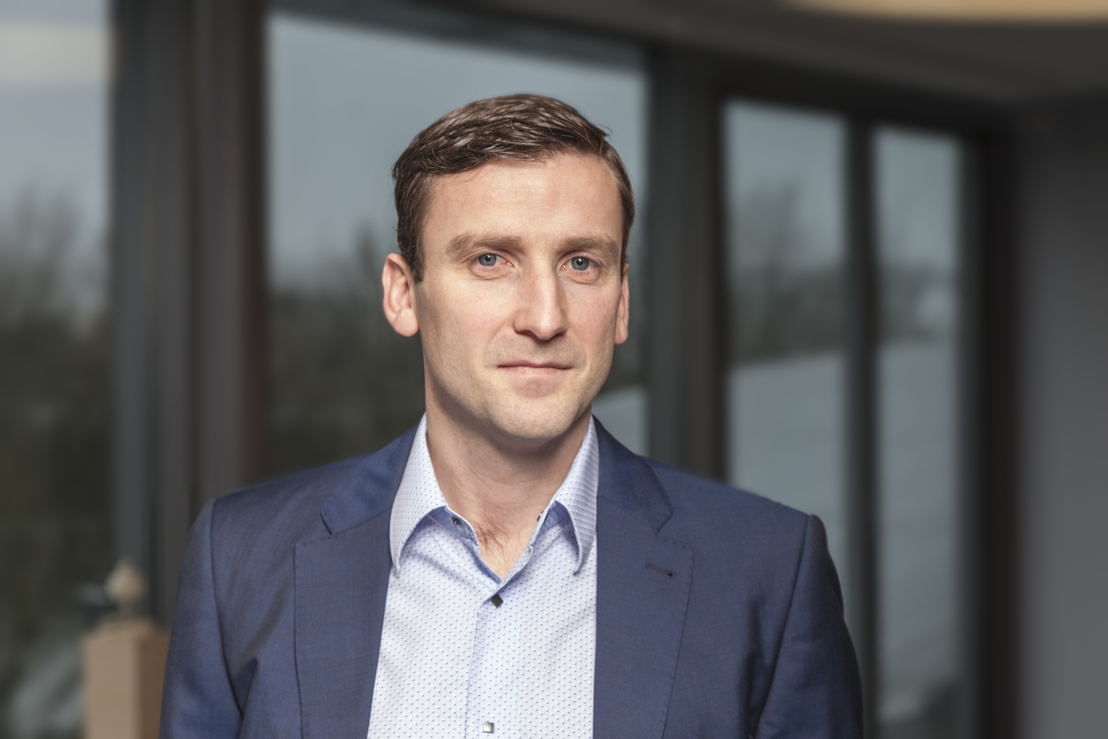 Contact us
Ilse Derijck
Communication Consultant
Outsource Communications
Ilse Derijck
Communication Consultant
Outsource Communications