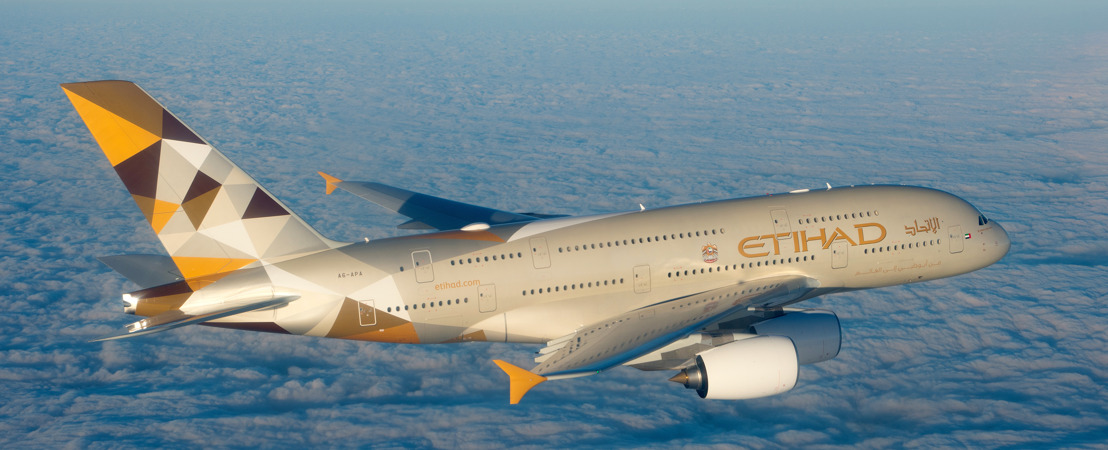 Air Transport World kroont Etihad Airways tot 'Airline of the Year 2016'
Maandag 15 februari 2016 — Etihad Airways, de nationale luchtvaartmaatschappij van de Verenigde Arabische Emiraten met hub in Abu Dhabi, is verkozen tot 'Airline of the Year 2016'. De luchtvaartmaatschappij nam de award in ontvangst tijdens het gala van de 42ste editie van de Airline Industry Awards, georganiseerd door het toonaangevende magazine Air Transport World (ATW).
De prijs erkent het succes van de organische groeistrategie, de partnerships en de lancering van innovatieve producten en services. Verder is de award ook een beloning voor de inspanningen die Etihad Airways onderneemt om de medewerkers te motiveren en de vastberadenheid waarmee de maatschappij haar business model verdedigt, ondanks felle tegenwind van luchtvaartmaatschappijen uit de VS.
Etihad Airways werd door de raad van bestuur van ATW verkozen na een spannende selectie waaraan meer dan 100 luchtvaartmaatschappijen van over de hele wereld deelnamen.
Meer informatie vindt u in het Engelstalige persbericht in bijlage.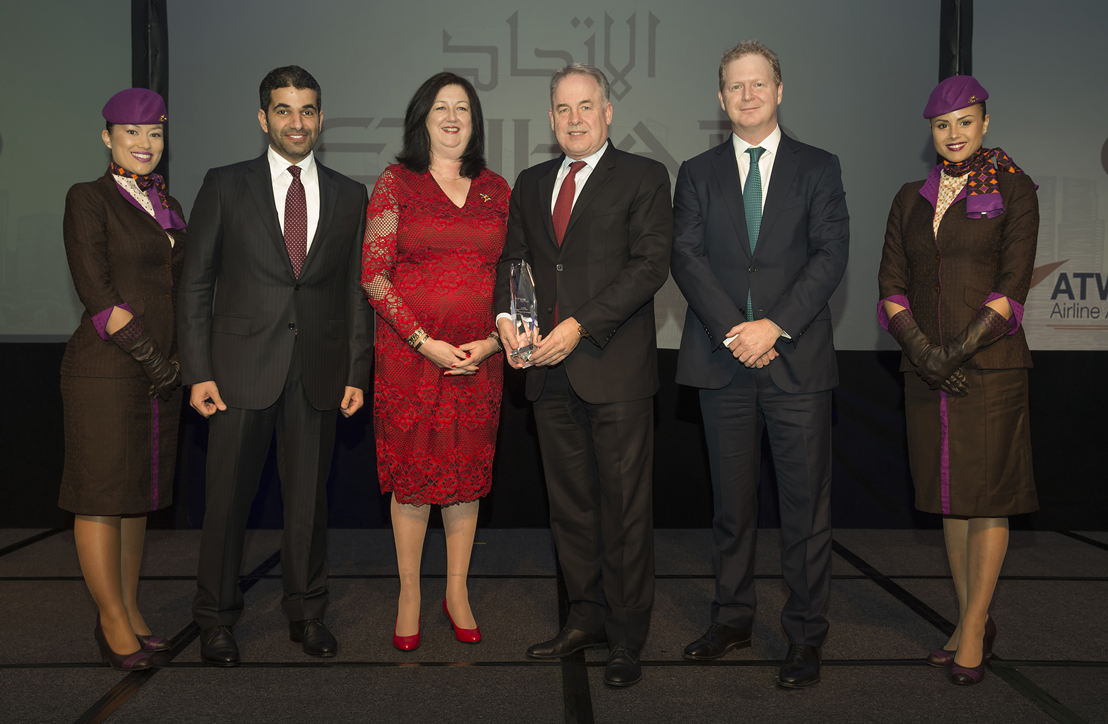 Contacteer ons
Miek Hubert
Outsource Communications
Miek Hubert
Outsource Communications